Each month, we will send you 5 to 7 FULL-size K Beauty supply products. Korean trendy and beauty items : makeup, skincare, hair care products or beauty tools, etc (not just tiny samples) uniquely featured in one box!
Also, we will include tips and tricks on how to use them!
Each JoahBox has a value of up to $100 from the best Korean Brands.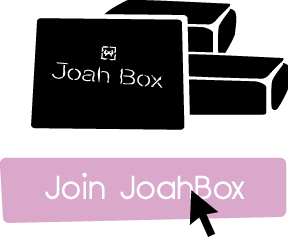 Receive our JoahBox box every month. Explore our trendy and must-have Korean Beauty Items curated with love by our team.
Keep your eyes on our social media channels to learn tips and tricks on how to make full use of your products.
Enjoy your endless Korean beauty items.
Share your JoahBox with your family and friends on social media.
And then, win an extra product on your next JoahBox!