FEBRUARY SPOILERS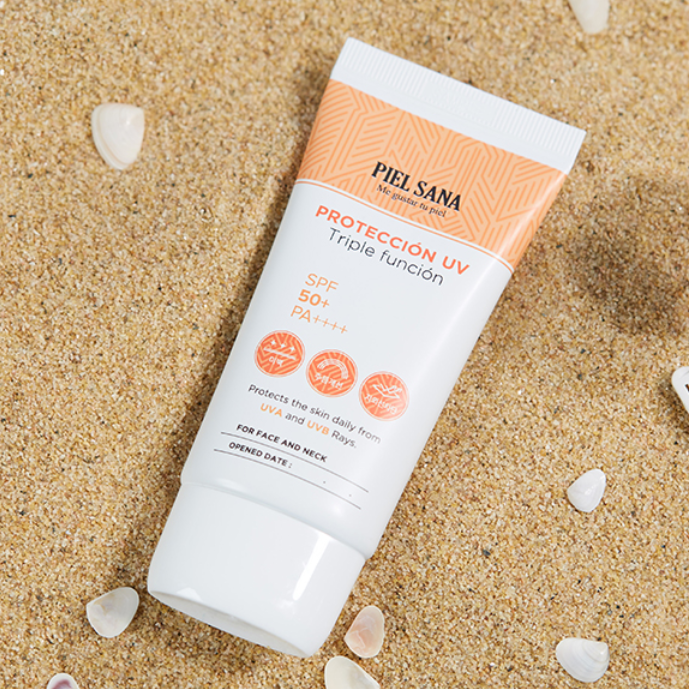 PIEL SANA PROTECCION UV
GUSTAR
The Piel Sana Proteccion UV has three main functions. Mainly it will protect you from the UV but also brighten your face, and lastly improve your wrinkle. This cream is soft, non-sticky and waterproof. Yes, it will resist water and sweat all day long. This sunscreen will also protect your skin from reflected UV rays, lamp light and PC Blue light.
Retail Price : 25$
MY NUMBER ONE LIQUID PIGMENT CORAL CHEEK
MERBLISS
This number one liquid pigment from Merbliss is infused with Rose Hip Oil to provide vitality to your face. You can use it either as a blush or eyeshadow. The liquid texture makes it easy to apply, non sticky and long lasting. Its vivid color creates an adorable cheek with clear and natural pigmentation. Suits most skin tone.
Retail Price : 9$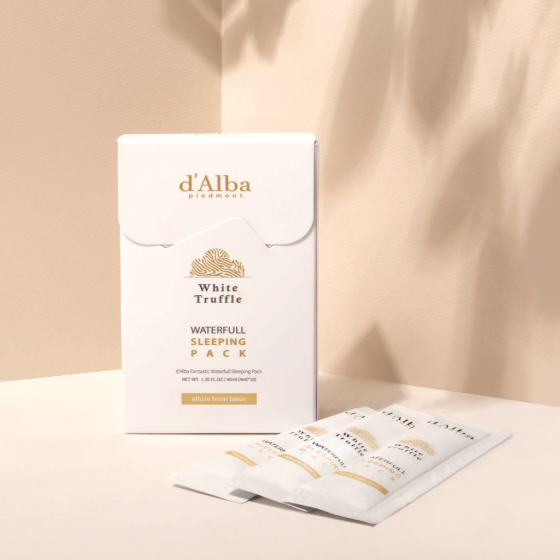 WATERFULL SLEEPING PACK
D'ALBA PIEDMONT
This Waterfull Sleeping Pack from D'Alba provide intensive care during night time, relieve skin fatigue, and replenish vitality energy. One stick = one application. This sleeping pack protects your skin to prevent oil and moisture loss during the night and strengthen your skin barrier with eight types of hyaluronic acid. It is suitable for trouble and sensitive skin.
Retail Price : 24$