JANUARY SPOILERS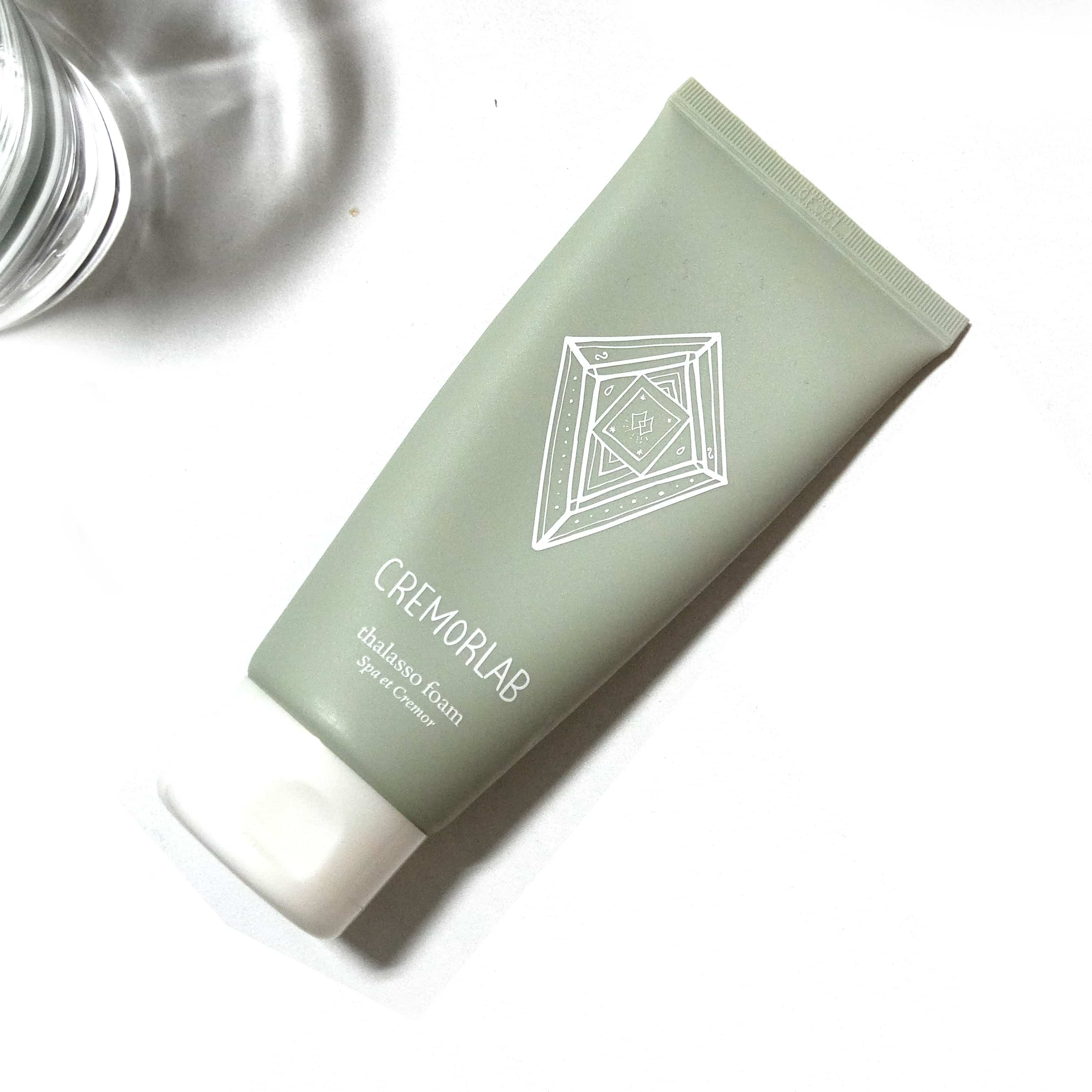 THALASSO FOAM
CREMORLAB
This cleansing foam has a rich creamy formulation capable of creating fine and soft bubbles to erase all traces of dirt, sebum, and even residual make-up. It will let your skin refreshingly cleansed without the tight feeling sometimes caused by over-cleansing. Natural sea salt capsules gently exfoliates dead skin cells unveiling smoother and softer complexion.
Retail Price : 28$
SASSY GLAM EYE GLITTER
CELEBEAU
The "Sassy Glam Eye Glitter" from Celebeau got a smooth texture, and dynamic blend with its various size glitter. As it is water based, you can apply it without any effort, tightness, creasing or fallout. Also it will last all day long. Complete an eye-catching look in seconds with that shadow/glitter combination.
Retail Price : 14$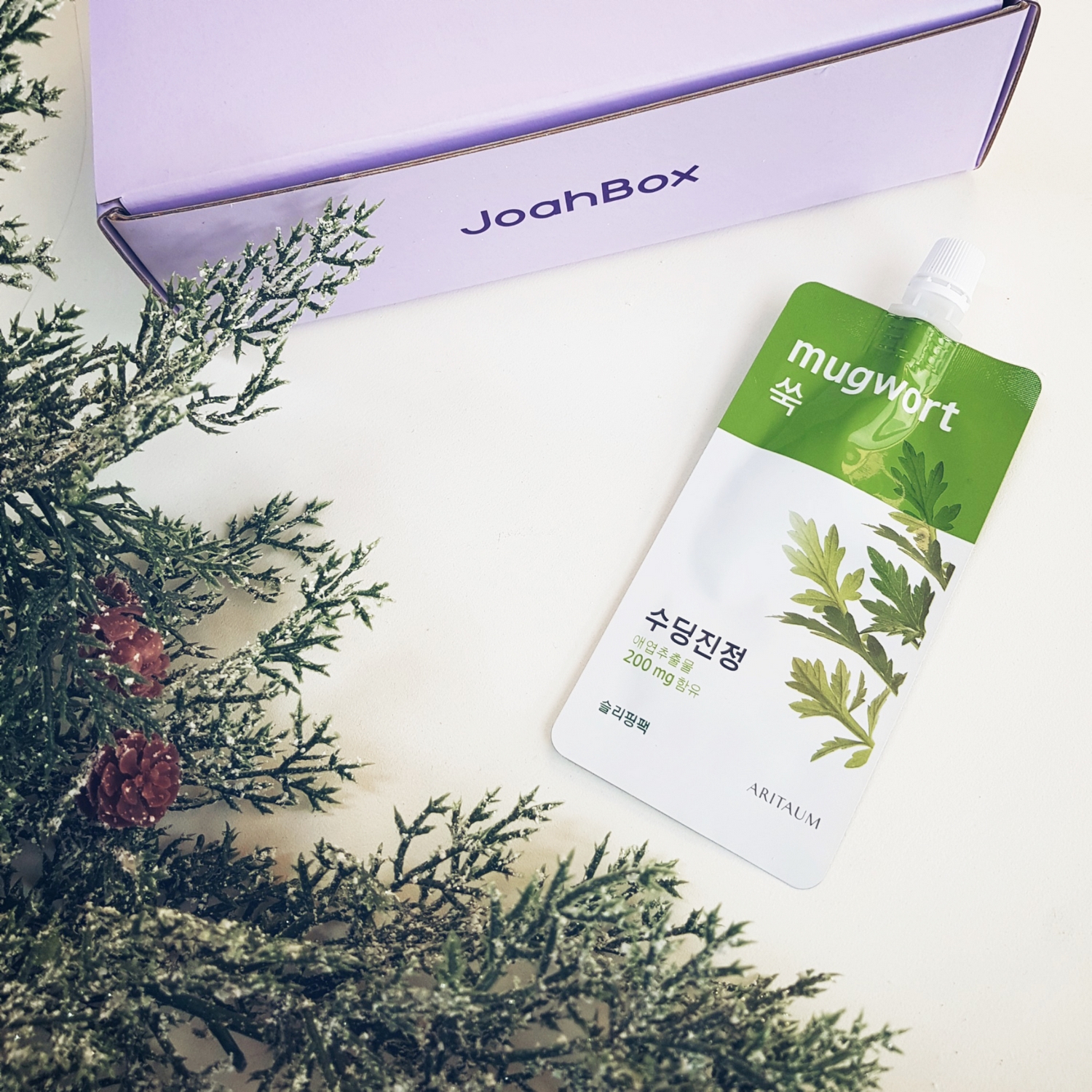 MUGWORT SLEEPING PACK
ARITAUM
This Mugwort Sleeping Pack from the famous shop Aritaum provides fresh and radiant complexion as you wake up! Aritaum is carefully curating the best k-beauty brands to insert in their shops. When developing their own products, they know exactly what the best components to use are.
Retail Price : 1.5$