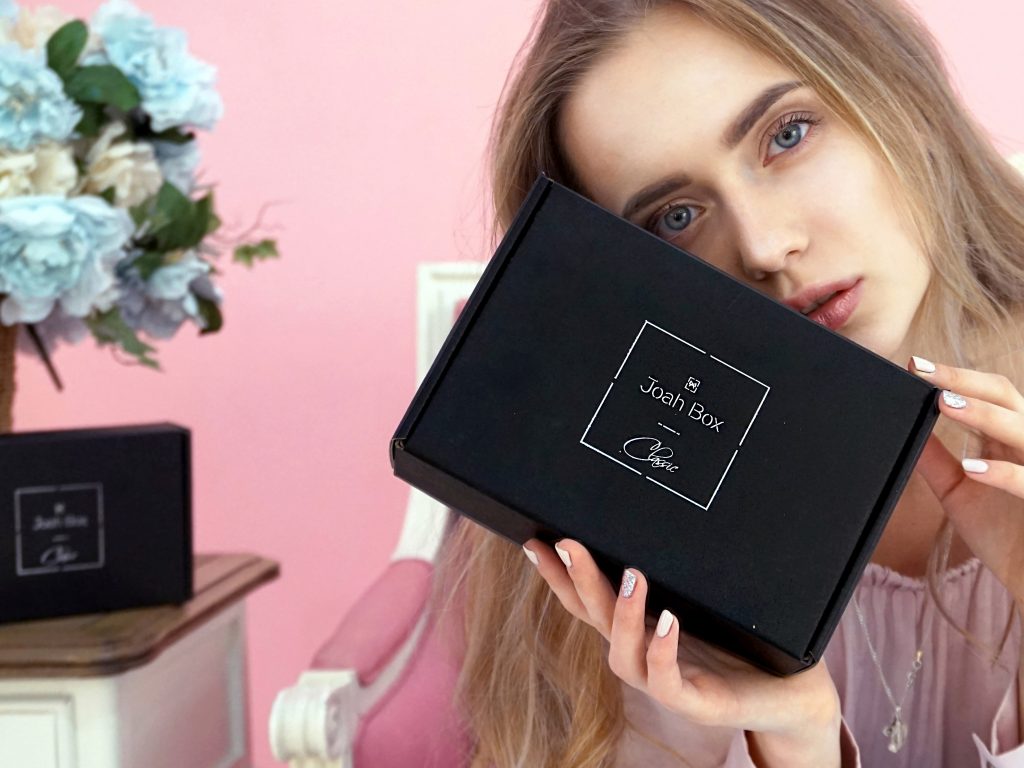 YOUR KOREAN BEAUTY BOX!
Elevate or recreate your Korean Beauty routine! Every month, you'll be receiving 5 to 7 Full-size Products
$60-$100 of the best Korean Skincare & Makeup
Sign up for any of our monthly subscription plans, choose from 3, 6 or 12-month plans.
Each JoahBox has a value of $60 to $100 and curates Korean Skincare and Makeup from Brands with ethics.

Receive your JoahBox & Explore must-have K-Beauty Items of the moment!
Keep an eye on our social media channels to learn tips and tricks on how to make full use of your products.

Enjoy your endless Korean beauty Curations. Share JoahBox with family &friends on social media.
Join JoahBox Community to learn more about K-beauty and monthly curations JoahBox!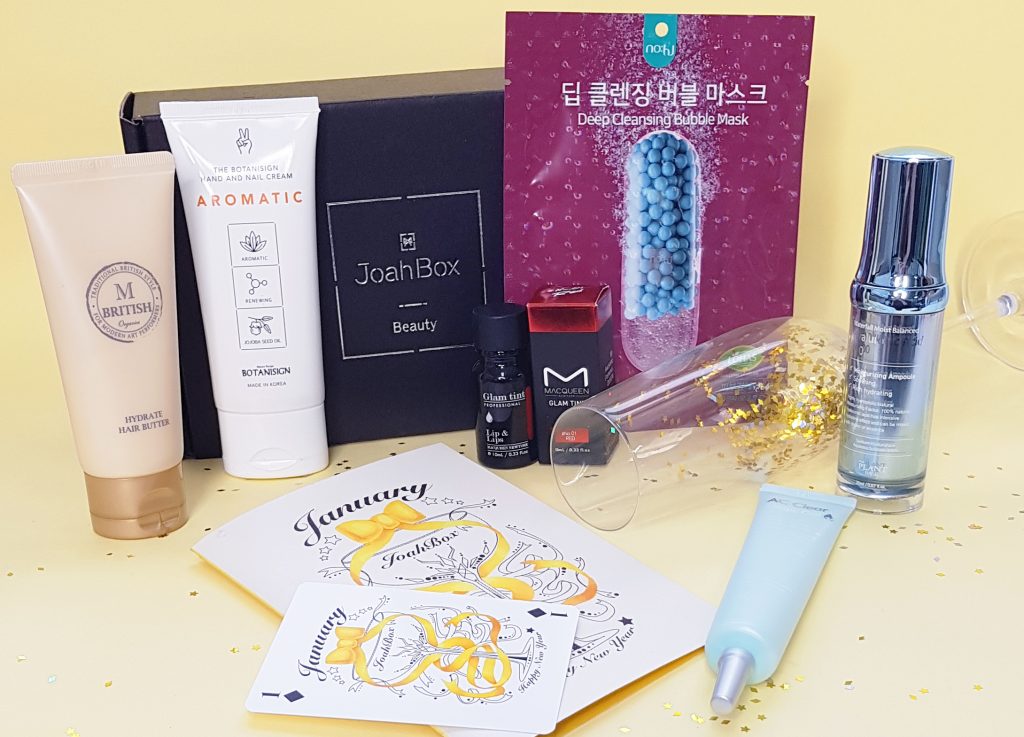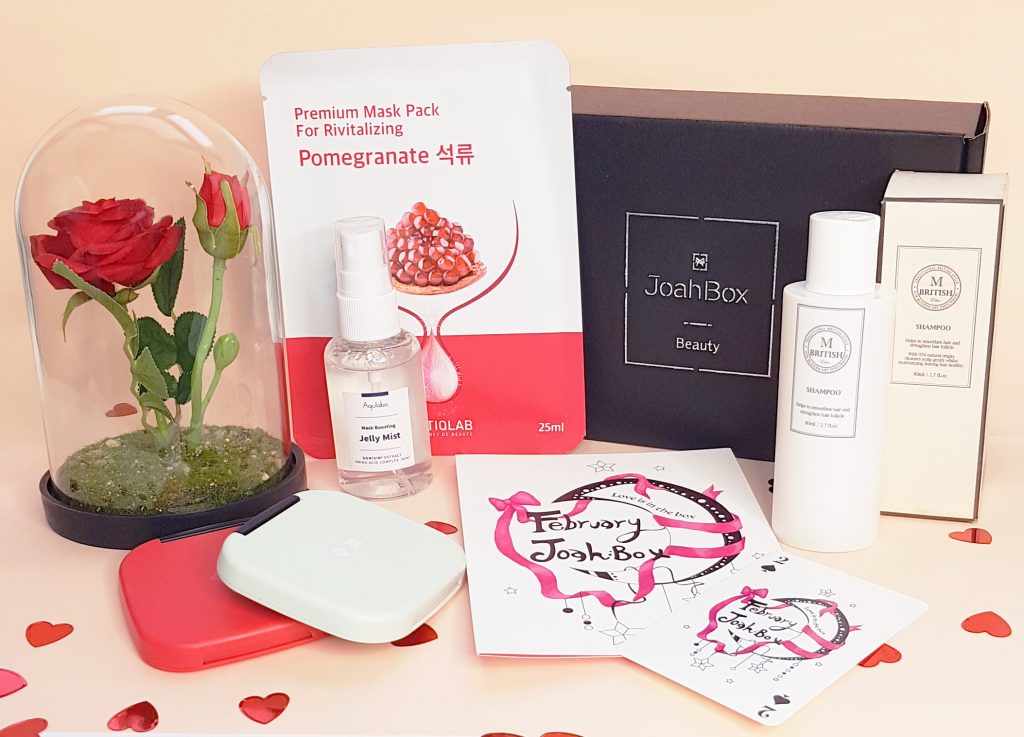 SURELY GREEN 100 FACE OIL by COMMLEAF
It is a 100% natural Face Oil, vegan friendly.
Formulated with 10 kinds of nature-originated oils. Commleaf is a cruelty free brand.

Travel Kit
Body Stick, Toner, Ampoule Pad, Jelly Mask Travel Kit, Eyeliner
LovBod, Atoclassic, GlowHill, I'm Sorry for My Skin, Koelcia
From Korea
Me, My Skin, and I
Collagen Ampoule, Lipstick, Mascara, Galactomyces Sheet Mask, Aloe Vera Soothing Gel
The Plant Base, RiRe, Missha, Ultru, Farmstay
From Korea
May JoahBox
Sunscreen, Foundation Brush, Glitter Eye shadow, Hair Mask, Sheet Mask
Thank You Farmer, Kicho, RiRe, W.Lab, DaMior
From Korea