How To Blend Your Foundation ?
We all have been in this situation when applying foundation and it brings lines not creating that smooth result we love. And then, on the next day, we apply a shiny and perfectly smooth foundation without knowing what was different. Can we just apply foundation every morning like a pro ? Here are some tips that will help you to blend your foundation and polish your makeup routine !
…………………….
Prepare Your Face
There is 2 main steps to have the perfect coverage while applying the foundation. First, always do your morning routine. Your skin need to be clean and moisturize before the application. 
The second steps is to find your perfect foundation. For example, if you love your freckles just keep a light formula. If you have a skin that shows redness or hyperpigmentation go with a full coverage formula. Cream or liquid foundation provides full  coverage. Tint moisturizer or powder provides a light coverage.
The Primer Effect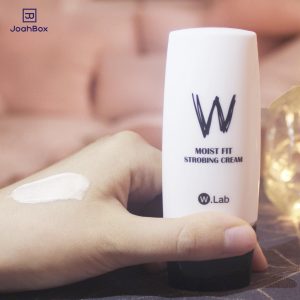 Add a primer to smooth the surface of your skin and help your makeup stick on your face. Some Korean primer gives a glowy result making their makeup looking moisturized. You can aslo correct your dark circle, pigmentation or other inequality on your skin tone with a color-corrector. Only after this, you can apply your foundation.
Apply your foundation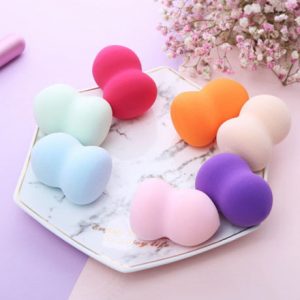 To apply your foundation, use an egg-shaped sponge. You can start with a brush but always give a final touch with a sponge. It will spread your foundation evenly and avoid streaks. You should start to apply it starting on your forehead. Then proceed to go down, under your eyes, nose and chin. Then spread it from the center of your face to the hairline. Finally, you can blend including parts of your lips and your neck to avoid color difference and have a long lasting overview.
Finish with a bit of  concealer to cover up your pimple or other blemishes, and keep blending with a beauty blender ! Set the overall with a powder onto the shiniest part of your face. And VOILA !
If you want to watch how to apply a foundation perfectly and reproduce it as well, you can watch this video here. Jennifer Chiu explain and show the nice result she had !
…………………….
Now that you have the tips to blend your foundation perfectly, comment on the box below if it works ! You can go check W.Lab Korean primer – moist fit strobing cream, added in the September JoahBox 2019 with others products that can make your skin well prepared to receive your makeup !
---