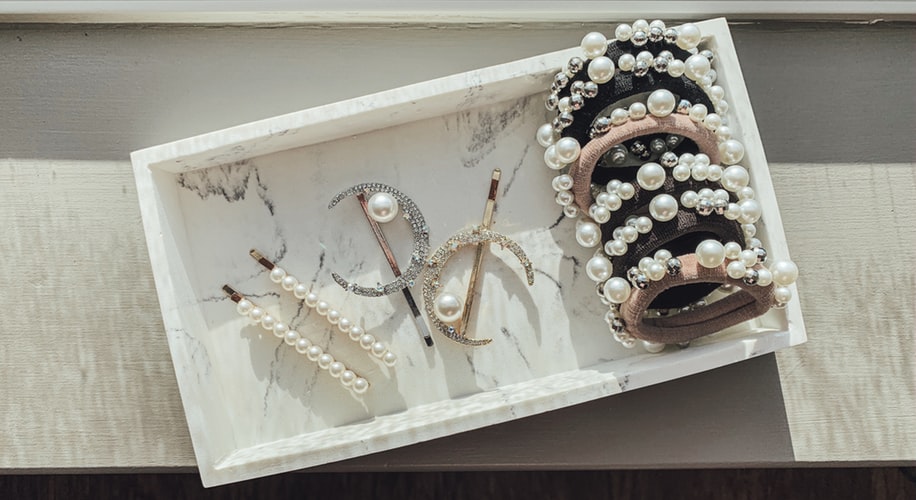 2020 Trending Korean Hair Accessories
What about beautify your hair from time to time ? We talked about makeup, hand, nails, clothes, now let's talk about hair ! Your hair need to have his moment to shine too. Here are some trending korean hair accessories that can build your appearance and your everyday style !
……………………………………
Sleek Accessory  
If you are too lazy to style your hair or if you enjoy doing messy hairstyle on your free time, I recommend you to add a sleek accessory on it. It is a hot trend in 2020 and it brings a cute retro's vibe look. It gives to your hair some 60's style, not only pretty but in vogue too. You can also add your sleek accessory with a non messy hairstyle to add some chic to your look !
Pearls
Pearls are part of the trending accessories that can enrich your hairstyle while show up your artistic personality. You can add pearls on your braids, buns or use pearls hair clips to brings a dolly orroyal aspect onto your hair.
 Tips : What about a high ponytail or a high bun with one big pearl barrette on the side or at the back ?
Lavender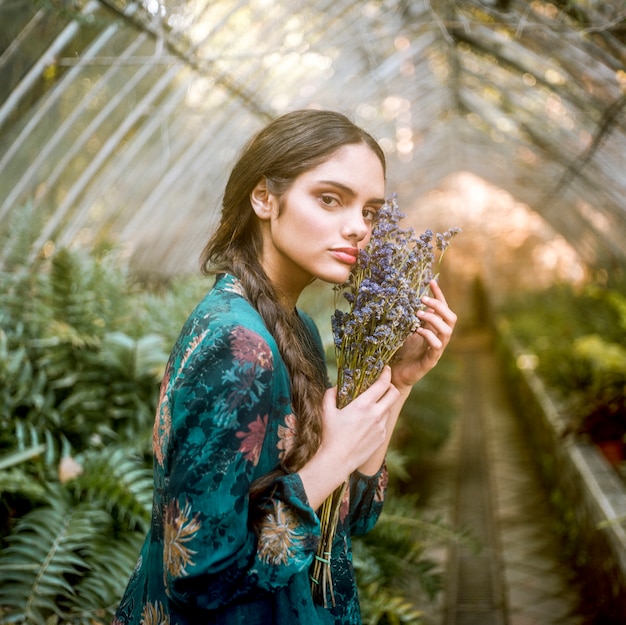 Lavender can also be an interesting accessory, flower and purple are trending this year too, and the lavender is a good accessory for festival makeup and for spring 2020. With lavender, you can bring a nice touch & smell to your hairstyle. This trend is only if you are not afraid to use real flower onto your hair.
Hair comb
Hair combs first appear at the Tory Burch show and the 60's/80's hair style is back. Divide your hair in 2 part and slides one or deux hair combs to retains your hair back. This is the old new style for this year. It surely clear your face, and it's a good hairstyle for work.
Braided Tendrils 
Braids your hair can sometimes be a good way to bring a fresh and new style in your hair routine. You can do from one to many braids as you want and style them on a bun or just let them stand like a fierce lion. You will not just try a new style but also add volume to your hair the next day with beautiful curls if you braid them out.
……………………………………
So now that you have learn some trending korean hair accessories to add in your hair style, how about trying them !  Don't forget to comment below your preferences or tag us with the #joahbox on instagram ! Don't forget to check out our website if you want to know more about Hallyu and Korean skincare & makeup product !
---