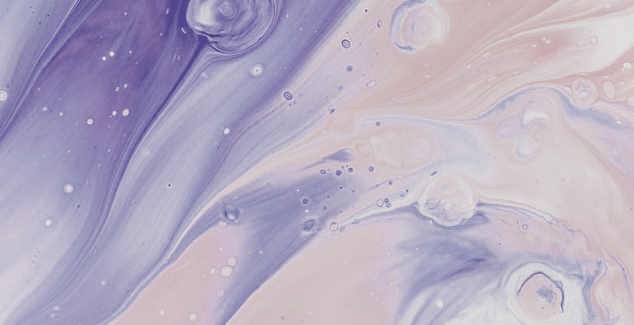 JoahBox Team Skincare Routine #3 :
DARK SKIN TONE
Today JoahBox Team Skincare routine is a bit different than usual. Our intern wanted to give some tips for the dark skin tone people travelling or living in Korea but also share her skincare routine. She has a medium skin type but mainly her skin is really sensitive so she cure her product very carefully.  Read out her journey into K-Beauty.
……………
Do You Wonder How Can I Possibly Fit With K-Beauty  ? 
K-beauty is not just about face tint powder but also natural and efficient skin care that every skin type needs. So, it's easy to take care of your skin no matter how different it is ! I am medium type of skin, not too oily not too dry. The main issue is that my skin is really sensitive.
My Morning Routine
When I wake up, I always use a cleansing foam to take out the impurity and excess of oil in my face. Right after that, I don't use a towel to dry my face but I use soft handkerchief made with bamboo. I avoid reusable tissue because I don't want to add in my face old impurities stuck on the bath towel or other reusable tissue. 
When my face is all clean and dry, I use toner to prepare my skin for the moist step. Then, I apply a rice serum and the "moist relief cream" from A.True and/or the sunscreen " UV Mild Cica" from LUV.P. Sometimes, I finish by adding an organic jojoba oil from Tirtir brand to sell the hydratation and protect my skin.
As you see, I try to keep a skin hydrated especially in winter season. I follow the 3 most important steps to protect my skin all along the journey: Cleaning- balancing and Moisturize + selling the hydration with cream & oil. You can check here the other article about keeping a simple but efficient routine !
My Night Routine
For my night routine, first, I clean and tone my face before using a face mask from my favorite brand Dr Jart. I use a sheet mask 2 to 3 times a week. My night routine finish when I get a satisfying glow effect. I really want to avoid the lack of moisture or vitamins during the night.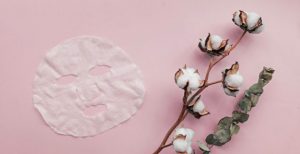 Usually, the air condition in Seoul is quite different from the south like Daegu or Busan, and my skin got really sensitive. Arrived in Seoul, my skin couldn't support air pollution and stress of debuting work. It got dry and some acnes appeared, destroying all the effort that I made every morning ! To solve the problem, I basically keep the same routine with more moisturizing components adding face masks 3 times a week and serum at night. I especially insist on the selling the moisturization to prepare & protect my skin from outside. 
Tips For Dark Skin Type In Korea
Buy your foundation

before coming to Korea ! I recommend you to take at least 1-2 foundation that match perfectly your skin.

It will be difficult for you to find your right skin tone. 

I really like blushes and

I was afraid that Korean blushes will not suit me

because  they

use to soften their product to have a naturally and cute finish

. But I was really surprise

to see that their

blushes

 were

enough pigmented

to bring to my skin a red & dolly result!

Here is an article to find which blush is perfectly made for your skin tone !
…………………
Beside the foundation problem, you will find everything to nourish & popup your dark skin in South Korea ! If you have a sensitive skin like me ,you can try to process like my JoahBox Team skincare routine. Share in the comment section below if you see some ameliorations. If you are interested in some product that I mentioned like the LUV.P, U.V Mild Cica or the "Moist Relief  Cream" from A.True, you can purchase them on our website !
---