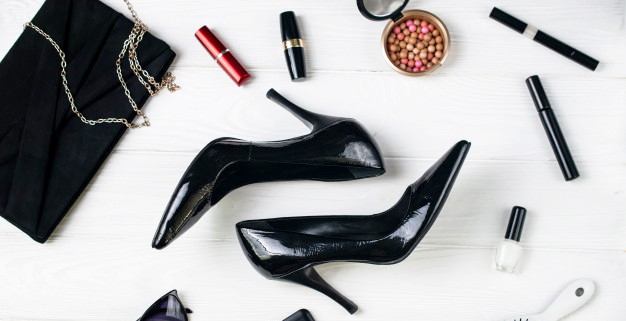 Valentine's Day Korean Makeup Looks Inspiration
Korean makeup trends are taking a turn this beginning of the year. Everything is about the brown-burn color. Brands are showing their Red Limited Edition for this month full of love. For example, a "Red Temptation" from Nars, but also Channel, Suqqu, Mac and many more. So you might be wondering… Which Valentine's Day Korean Makeup Looks will be popular here ? Let's analyse together Korean idols latest makeup pictures to see what are the trends this February.
…………………..
"Full lip burnt"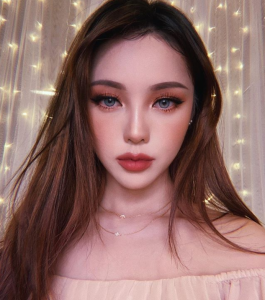 https://www.instagram.com/p/B8VpG8phNMB/
This is the latest upload of PONY, one of the main makeup influencer in Korea. She applied that different brownish tones with a full lip burnt color that create an attractive makeup affect.
Korean makeup lipsticks are getting more and more focus on the full lip compare to few years ago. Before the gradient lip effect was the best, it was to reduce the lip size. The latest trend show that the burnt effect on the lip is trending. Many Korean Idols keep showing their attractive good-looking lip shapes with an orange-reddish tone that suits them really well. This is bringing different aspect on Korean Makeup nowadays.
"No- eyeliner look" 
 https://www.instagram.com/p/B26nOdBg1kG/ 
This year, we want to focus on your eyes, emphasize the look with only mascara, fake lashes and glitter. And for those who wish to keep it natural, peanut brown color is the best. The orange – brown tones can create many look from the lightest to the deepest shade on the palette. A good way for you to emphases your face as you wish. 
Also, blush position will be around the cheek bone to create a shy/build face effect at the time.
"Play with glitter"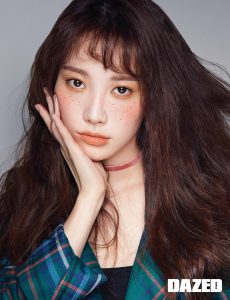 We cannot say how much glitter will be helpful on the 14th ! Playing with them makes your makeup unique. Heart glitter, stars glitter etc are essentials for Valentine's day. They can make your date night look cute and unique at the same time. If you want, you can apply it as the western trend : glitter and white liner. It will make your makeup more personalized. 
…………………
Did you know that there is 3 differents day in Korea day to celebrate couples ? Valentine's day is for girl to give to men. White Day is men giving back to women. Black Day is for single people ! As the 14th of February will be focus on men in Asia,  you should try to adopt an Valentine's Day Korean Makeup Looks and get him a pricy chocolate box ! If you want to know more about Korea, keep reading JoahBox K-mag !
---