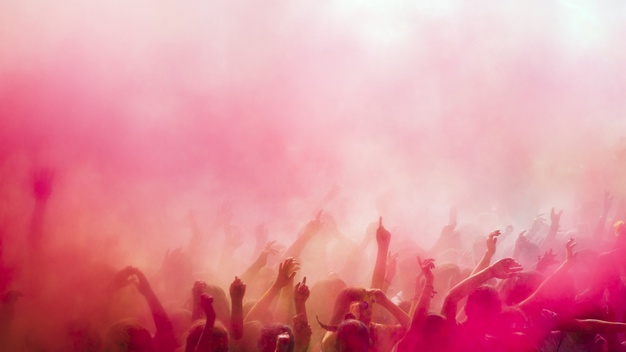 Top 5 Essentials Festival Makeup Items
Going to a festival or a party? But you don't know which main product to have to do an amazing original makeup ? You are in the right page, here are the top 5 Essentials Festival Makeup Items to put on your bag to create an art piece !
……………………….
Eyeshadow Color Palett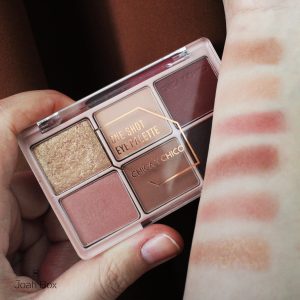 A festival means a lot of people, bounce of music, and tons of lights everywhere. In the middle of this you need to shine too. Colors are your best card ! From nuance of blue or pink shade to a rainbow makeup, the choice is yours. You can choose your favorite color or reproduce a festival makeup from your favorite picture or influencer. It's all about enhancing your look.
Lip Tint
Your lip will have a lot of attention at the festival, you'll sing, speak, shine and eat… So for sure you will need a long lasting lip tint. But before applying anything, we recommend to spend 30 minutes of your time to do a lip care. Scrub and moisturize your lip before applying your lip tint or gloss. Then you will have a pretty and bouncy, full lip color. 
Highlighter Palette
Festivals can last two days to five days of fun ! An highlight palette is the best  accessories to bring lights on your skin and create a smooth and shiny result. Apply it mainly on your cheekbones. But also, don't be afraid to put some on the tip of your nose and on top of the eyebrows and the upper lip. The T zone is the perfect zone to put your highlighter. 
Colored Mascara &/OR Eyeliner 
For the eyes, the best product to have is waterproof mascara &/or eyeliner. The colored ones can bring a special touch if you want a simple makeup for the festival.  
Sometimes just one color around the eyes can create a unique style. Above all, if you choose to put colored eyeliner your makeup will also be in the 2020 trend. Of course don't forget to take a sweat-proof or waterproof eyeliner pencil to avoid any makeup issue while you dance. If you want to know what is the trend this year, you can go check our article about the 2020 Western VS Korean Makeup Trends.
Stickers, Glitters, Sparkling Powder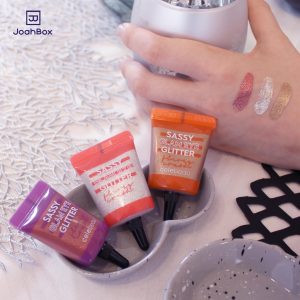 This part is one of the best parts while doing your festival makeup. It's the perfect time to add stickers and glitters everywhere you want. Under the eyes, in the middle of your forehead, on your lips, cheekbones etc…When you apply some gems you can use an eyelash glue. Don't put too much glue ! You will destroy your makeup and your skin. For the sparkling powder/small glitter, you can use your brush to dab it on your skin after applying some moisturizer. 
………………….
Now that you know the 5 essentials festival makeup items to have, you can create an amazing style. Don't forget to add some accessories to your hair to finish your look! In our latest box you could find some of those essentials items so if you are interested you can purchase our previous box. 
For more inspiration, you can check out Pony Effect tutorial :  https://youtu.be/tE4j5v4fPUM 
---