Each month we pick the must-have Korean Beauty products from brands we trust and believe in their quality and values.
Below is a peek of previous JoahBox curations, the shorts are from our Joah Loves (customers).
JoahBox is 5 to 7 full-size Korean Beauty products (Skincare & Makeup), handpicked and shipped directly from Seoul, South Korea to your doorsteps with Worldwide FREE shipping.
January JoahBox '19
Brands Featured: The Plant Base, British M, McQueen, Botanisign, Nohj
Products: Ampoule or Magic Gel, Hair Butter, Lip Tint Serum, Hand Cream, Bubble Mask.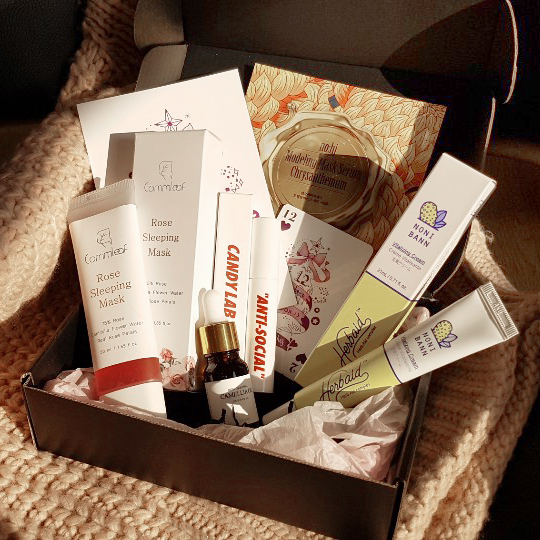 December JoahBox '18
Brands Featured: Commleaf, 2ndAid, Candy Lab, CellBn, Nohj
Products: Rose Sleeping Mask, Vitalizing Cream, Modeling Mask, 100% Camellia Oil, Creampop Velvet Lip Color
October JoahBox '18
Brands Featured: Pony Effect, Glowhill, Dreskin, AprilSkin, BanoBagi
Products: Eyelashes, Liquid Eyeshadow, Moisturizing cream, Ampoule Pads, Sheet Mask
February JoahBox '19
Brands Featured: Milimage, British M, Aqulabo, Butiqlab
Products:  Cream to Powder Blush, Organic Shampoo, Color Corrector Palette, Jelly Mist Mask Booster, Sheet Mask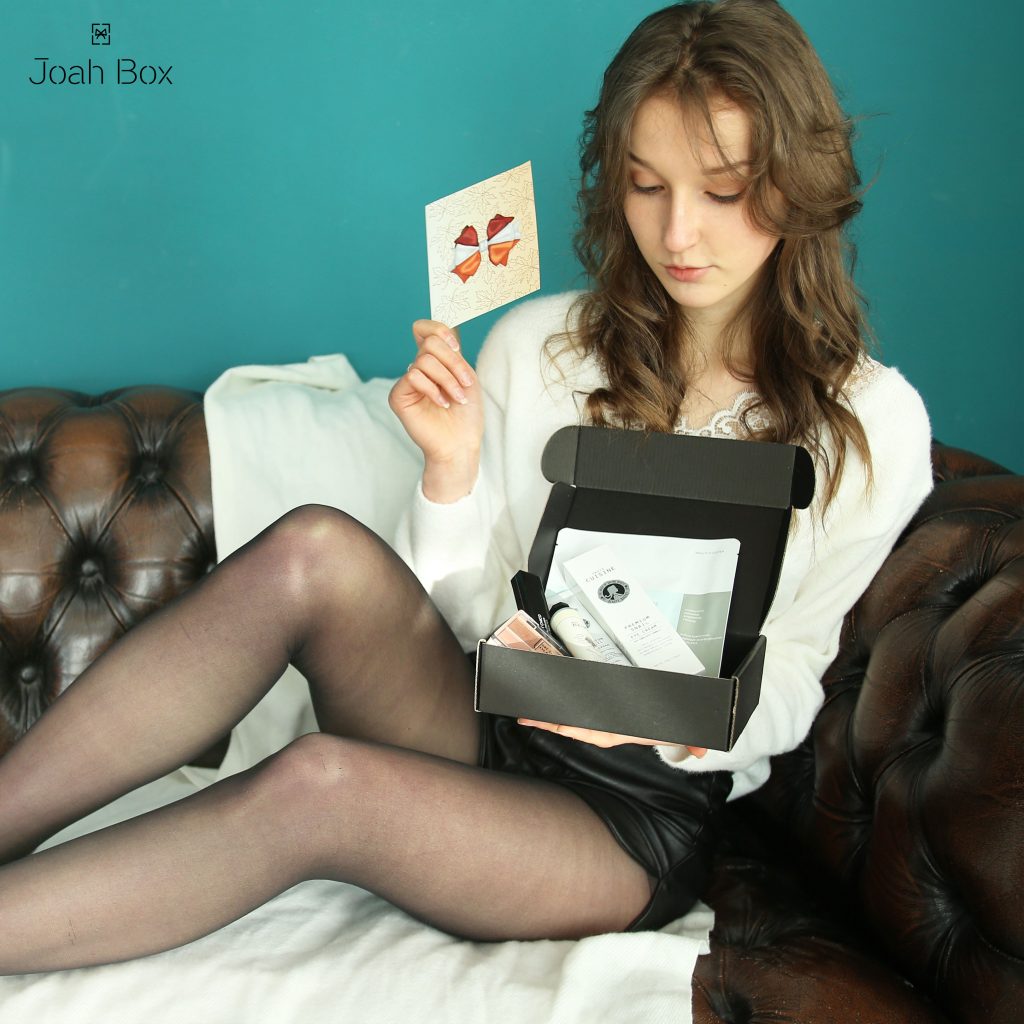 November JoahBox '18
Brands Featured: Chica Y Chico, Leegeeham, Beyond, beauty Bakery
Products: Eyeshadow Palette, Hand Cream, Sheet Mask, Eye Cream, Liquid Eyeliner
September JoahBox '18
Brands Featured: Thank You Farmer, Glowhill, Beauty Bakery
Products: Moisturizing Sunscreen, Snail Serum, Spot Perfume Brush, Mask Primer, Snail Sheet Mask
December JoahBox '17
Brands Featured: Lapcos
Products: Tone-up cream, Lip Tint, Eye Brow pencil, 5 Sheet Masks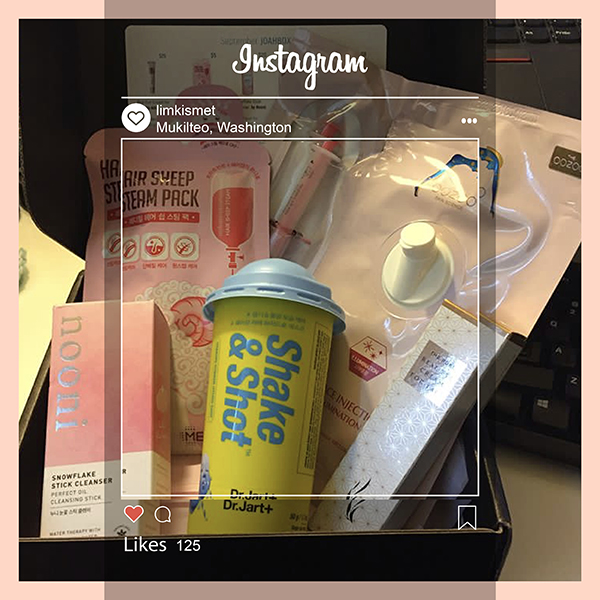 September JoahBox '17
Brands Featured: Dr.Jart, Nooni, AHC, OOZOO, Mediheal
Products: Rubber Mask, Stick Cleanser, Eye Cream, Face Sheet Mask, Hair Pack
Ready to Discover more unique Korean Beauty Products every month?
Join us now and you will be served.