Korean Beauty Subscriptions plans
You can have a look at our Korean Beauty Subscriptions plans below
Subscribe before the 5th of the month to receive this month's box. Boxes are shipped starting the 10th of each month.
Each month, your Korean Beauty subscription Box will include five to seven full-size Korean product for up to $60 to $100 value!
You'll get to try all types of Korean products (from hair care to skincare to makeup), and we'll include information on why they're great and how to use them.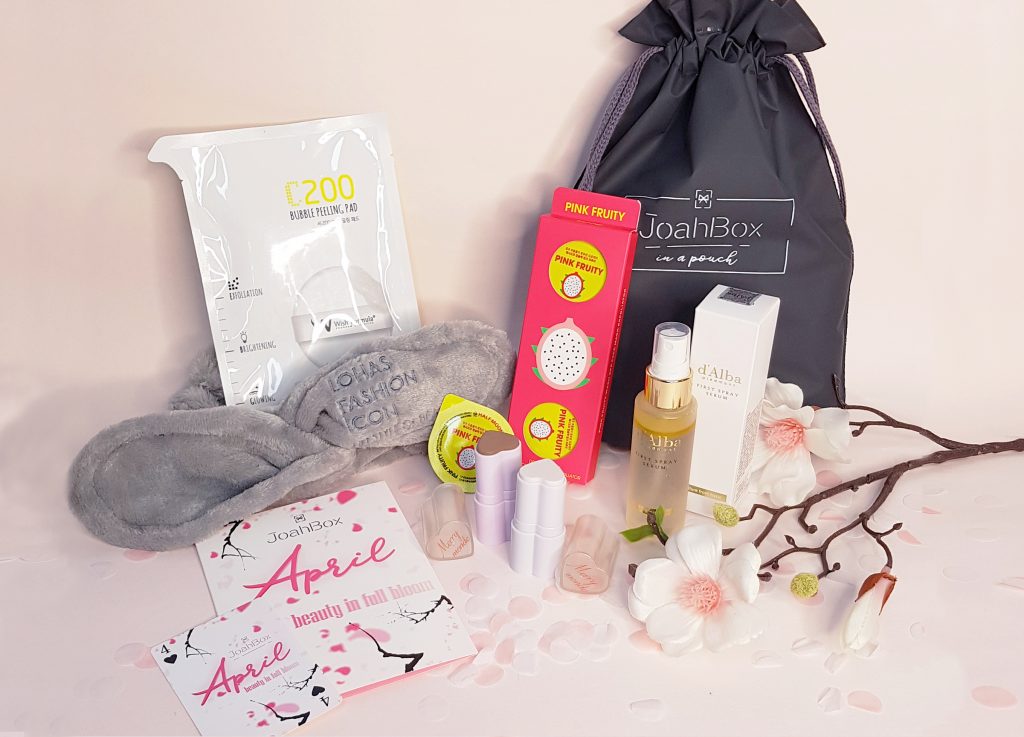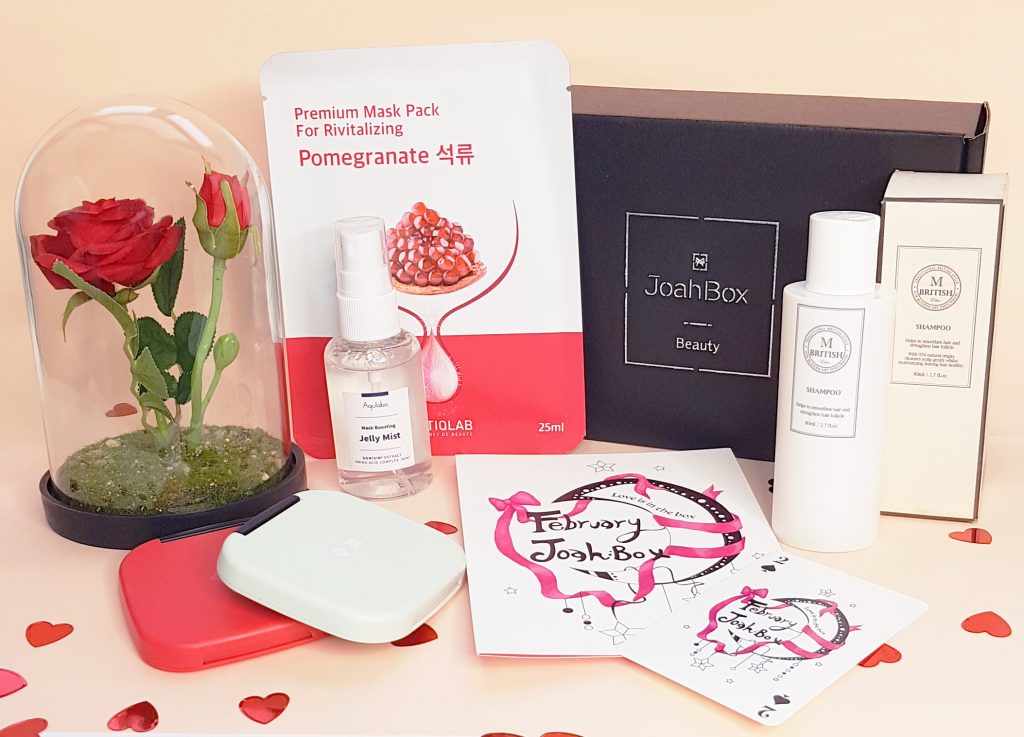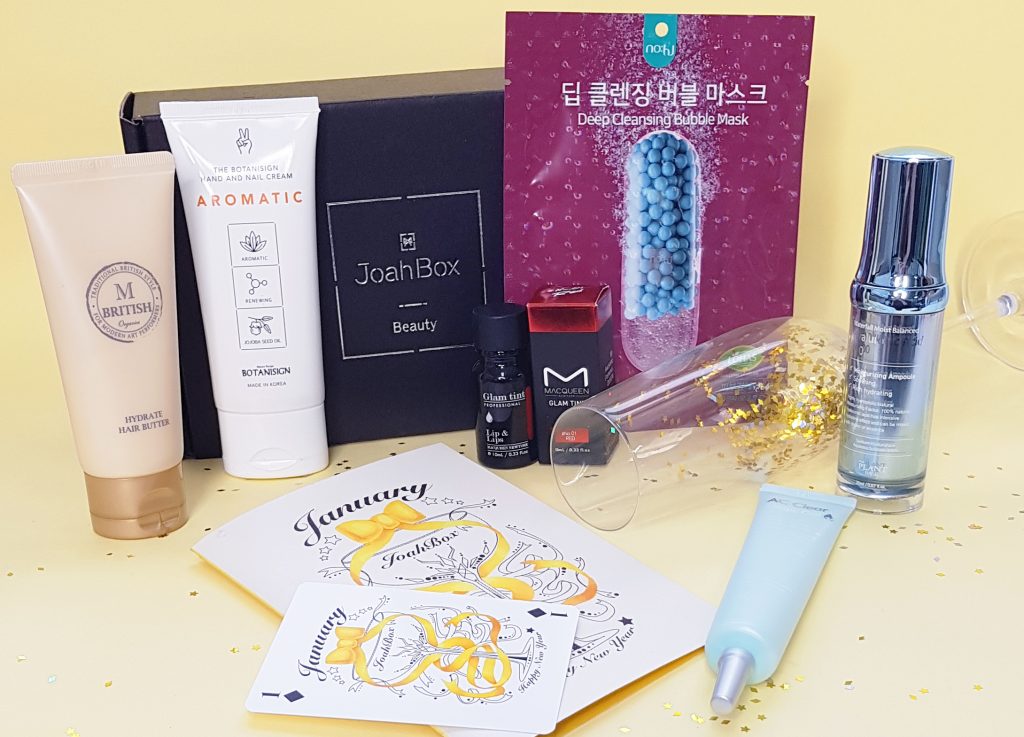 Choose Your Subscription Plan
How It Works
1. Join JoahSquad
Each Month, we send you 5 to 7 Full-sized Korean cosmetics from best K-Beauty Brands, which has a value of up to $100. We also include tips and tricks on how to use them!
2. Start Unboxing
Try on your new k-beauty product delivered to your doorstep.
3. Enjoy & Share
Enjoy the products and share your reviews and own tips on Social Media!