New Eco-Friendly Trends in Cosmetics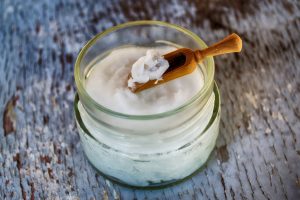 You might have noticed that nowadays eco-friendly products are becoming more and more popular. In cosmetics, one approach to become an Eco-friendly brand is to use natural and organic ingredients. Some of the most used components are aloe vera, ginseng extract, seaweed, etc., and to avoid the use of animal products. 
Korean brands are also joining this new eco-friendly trends in cosmetics. So if you're an advocate of the environment, you'll be able to find more eco-friendly, vegan and cruelty-free products to meet your needs. Some of the new ways in which cosmetic brands are taking care of the environment are the use of eco-friendly packaging and the reduction of water usage in the products' composition.
………..
Eco-friendly package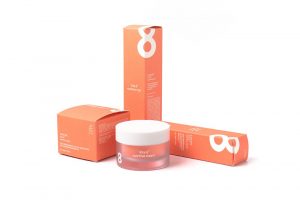 This trend is actually quite new. Only a few companies have started to change the packaging of their products. They change it to biodegradable materials instead of using tons of plastic. Some of these Korean companies are:
Commleaf thrives to be more ecological by using FSC packages. This mention provides a guarantee that the materials used come from FSC-managed forests. In this way, they are contributing to the protection and conservation of trees and forests.
They promote themselves as a company with a minimalist concept, also driven by vegan and cruelty-free principles. Their products are manufactured with eco-friendly packaging to make sure that no synthetic materials are used. Their most interesting initiative is the use of organic soybean oil to print the labels. 
This brand is gaining popularity nowadays for being environmentally conscious. They focus on the development of natural skincare formulas. Also, they are making their packaging from recycled materials in order to reduce waste.
More natural ingredients, less water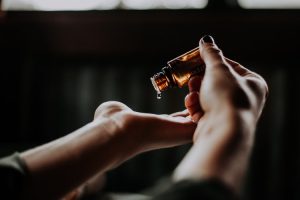 Most of creams, lotions, and toners contain up to 70% of water in their composition which is usually listed as "aqua" on the ingredients list. Water is used because of its affordability and also to increase the volume of the products. However, by removing the water from the ingredients, other botanical ingredients and oils can be used instead. This will increase the potency of the effects of these components on the skin and provide better results. This new trend sometimes referred to as "Waterless beauty", started in South Korea due to the increasing demand from Korean consumers for products that provide better and quicker results.                                                                                          
Some of the Korean cosmetic brands that provide "water-free" products are Whamisa, May Coop, The Lotus, and Frudia.
………
For our August JoahBox, we've included a product by LOVBOD, a new Korean brand specialized in beauty skincare. They actively promote body confidence with their motto "Love your body, love yourself".  You can use LOVBOD's Wonder-full stick this summer to keep your skin free from irritation and to brighten up some parts of your body like your elbows or knees. It is 97% eco-friendly, using vegan natural ingredients and just a little bit of water in its composition, as well as zero-plastic in their packaging. If you suffer from irritation between your thighs during summer, this time you'll be able to wear your favorite shorts/ skirts and have zero-worries. Make sure to try it out. Would you like to find more water-free, eco-friendly products inside JoahBox? Let us know what you think of the new eco-friendly trends in cosmetics!
---