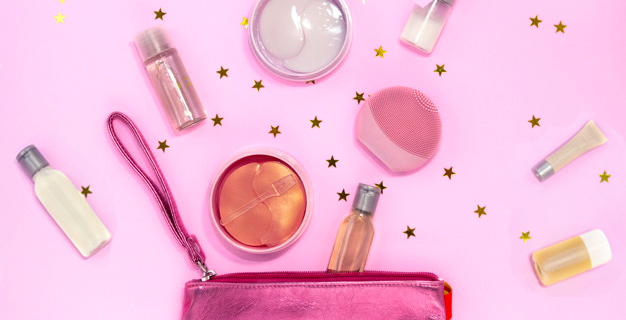 Cleansing Know How according to Korean Celebrity
Today's article is all about women in the Korean Beauty Industry and their tips. Most celebrities are constantly wearing full/heavy makeup. Despite of their skin type, they usually have a special skin care routine to give their stressed skin some extra care. Let's go trough each skintype cleansing know how using Korean Star tips. 
……………………

Combination Skin (by 송선미, actress)
"Cleansing first"

– Firstly, remove the point makeup by using the proper makeup removers such as eye makeup remover and lip makeup remover.
– Massage your face with an oil cleanser to fully remove the rest of the makeup.
– Once a week, use a steam towel to open up the pores –especially on the T-Zone– and do deep cleansing with an oil cleanser. Afterwards, wash off with some green-tea water to calm your skin.
Pro Tip: Cold Green tea bags can be very useful for containing moisture and water balance, soothing the skin and even pore management.

Dry Skin (by 우희진, actress)
"Oil Cleansing and double cleanser, and keeping moisturizer"

Their skin can be very sensitive and react easily even with the smallest stimulation.
– Firstly use an oil cleanser more to keep moisture.
– Gel type cleanser or an eye makeup remover for the eye makeup, putting the product on a cotton ball and covering your eyes with it for 10 seconds. It will remove the thick makeup quite easy and quickly.
– Make sure to use moisturizer right after the double cleansing and toner.
Pro Tip: Eye mask is not just moisturizing but also helps to have better make up the next day.

Neutral (or Normal) Skin (by 성현아, actress and former Miss Korea)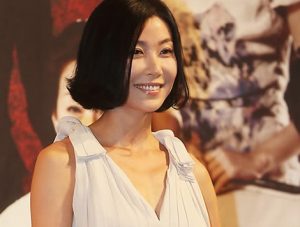 "Grain soap using natural ingredients"

It's a special gift to have this skin type.
– Use cleansing cream or a cleansing foam, most types work.
– Can wash off with a natural (grain type) soap for increasing skin moisture, calming the skin and giving a brightening effect.
– Make sure you use a nourishing cream before you go to sleep.
Pro Tip: You can choose the natural soap's ingredients depending on your skin type, however, grainy ones are always the best!
………………………
What do you think, readers? Would you be interested in seeing more Korean cleansing products in your JoahBox? Or would you like to know more about cleansing know how using Korean Star tips? Leave us your thoughts in the comments! Also get your Joahbox to maybe receive Korean Celibrity favorite products 😉
---