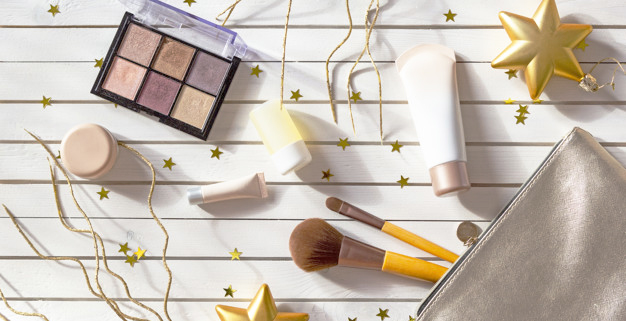 2020 Beauty Trends You Should Not Miss
Good Bye 2019, and Hello 2020! On the verge of the new year, JoahBox has brought what you have to focus on to become a trend leader. Before talking about 2020 Beauty trends you should not miss, let's briefly look back to what had popped up during 2019.
…………
THROWBACK TO 2019 BEST K-BEAUTY TRENDS
#1. New + Retro = Newtro
Retro culture has came back to Korea in 2019. Pony tails tied up high, long socks, and neon colored clothes are the representatives of New-tro culture. Along with neon colored clothes, glitter eye makeup that gives fancy look also popped up. Korean people went back to the old days and enjoyed lifestyle that was in trend during 1990s, or even before. Not only the fashion and makeup, but even foods and games from old days gained popularity these days. 
 #2. Glossy lips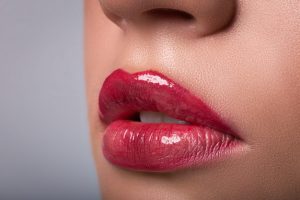 Glossy lips returned back to trends in 2019. Instead of matt lips, glossy lips gained fame as people started to pursue healthy and glowy looking lips. Lipsticks and lip tints with gloss, lip oils, lip plumpers and even lipsticks with shimmering effects have occupied large spots in beauty stores.   
2020 K-BEAUTY TRENDS
#1. Gloss & Glitter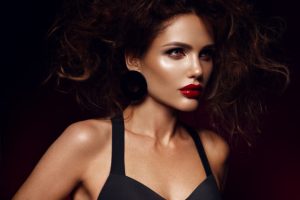 As 2019, glossy lips and glittery eye makeup will still stay in trend for 2020. Giorgio Armani has showed icy-glitter makeup, which is transparent glitter eyeshadows. With no color but glitters shining on your eyes, you will look simple but unique. Also, as more and more people pursue natural makeup, healthy looking glowing lips will maintain its reputation. 
#2. Natural Glow
One of the best representing makeup style of Korea, natural glow will now become more worldwide trend. As the world is focusing on healthy and natural products, makeup style is also following the trend of "nature." As a first step, people try to look for foundation that is similar to their skin tone, and rather than wearing matt foundation, now they are trying to give natural glow to make healthy look. One of the best K-Beauty brands, Amore Pacific has shown natural glow makeups on various shows.  
#3. Hair Makeup
Makeup would not be limited to facial makeup only. Starting with Prada, Iceberg and Moschino, wearing makeup on hair would pop up as a new trend. With eyeshadows which have texture like a paint, those brands drew patterns on their models' hair. This would give the world an impression that anyone can wear makeup anywhere.  
…………
This year JoahBox will be featuring makeup items that are 2020 Beauty trends. If curious, don't forget to subscribe our monthly boxes to receive hot items! 
References: https://m.post.naver.com/viewer/postView.nhn?volumeNo=27166194&memberNo=33168218&vType=VERTICAL // https://www.cosinkorea.com/news/article.html?no=33009 // https://youmen2as.blog.me/221749573983
---