PT: Best Korean highlighters makeup artists and celebrities recommend in 2017
Always took for granted, especially by makeup newbies, IT gives you this extra touch in your makeup routine. Easily forgot, not many know how important part, this little beam of shine can contribute to the competition… Just one swap of it to get that extra UMPH.
Here's a compilation of Korean highlighters featured by famous vloggers:
Too Cool for School by Rodin Highlighter
Three in one! In this compact highlighting palette, you can find three colors with multiples  combinations for a perfect glow. Moreover its fine shimmering powder adds glamorous dimension and also sheen to the skin without any fall-outs. The brand "Art Class by Rodin" debuted in 2015 and became instantly an instant cult-fave in Korea. For example, YouTubers Edward Avila and Meejmuse featured this illuminator in one of their videos.
Pony Effect Mirage Highlighter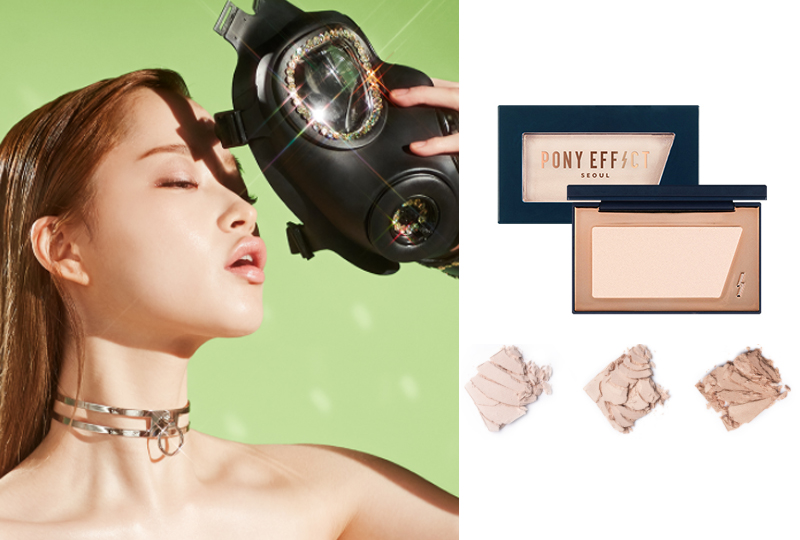 If you're a follower of Kbeauty, you probably know Pony. She's a most noteworthy graphic artist-turned makeup icon who launched her own cosmetic brand Pony Effect in 2016. Additionally she is the makeup artist of singer CL, and well-known for always coming up with quality-oriented and innovative products on her line. One of them is this Mirage Highlighter, a silky soft powder highlighter that illuminates your facial features.
Due to super fine grounded ingredients like Pearl, Coral, Amethyst, and Tourmaline powders, this Korean highlighter promises to help you achieve that natural glow to your face. Fans of a natural-looking radiance, don't search anywhere else, here is your perfect grab. That's why so many YouTubers swear by this product. Skincare-wise, it contains White Lily Bulb extract, which soothes and avoids skin irritation.
You can find Pony Effect Mirage Highlighter in JoahBox's August box
Son & Park Highlighter Cube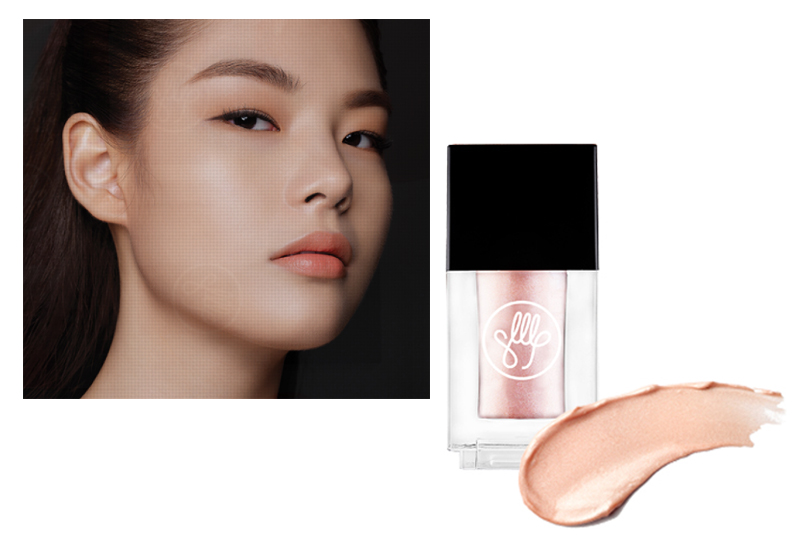 Son & Park is a brand established by two of Korea's most sought-after makeup artists, Son Dae-Sik and Park Tae-Yun. When the top makeup artists of Korea gather to create a product, of course you can expect nothing but only the best.
Quite reluctant with powder Korean highlighters ? This creamy highlighter is the perfect grab. It's also compact and easy to put in the bag if you're always on the go.
---