Summer is around the corner! And while it means good weather and sunlight it also means a higher possibility for sunburns and skin diseases. But don't worry, we got your back and are going to introduce series about Korean sunscreen and how to protect your skin this summer with Korean products 😉
So let's dive in with the most common sun-care questions!
Do I really need to wear sunscreen daily?
Yes, sunscreen isn't just for the big outdoor moments. Sunburn, skin damage, premature aging, and also to skin cancer are linked to daily exposure to UV radiation from the sun. Regardless of your activity, it's always a smart idea to keep exposed skin safe. It's our largest organ and needs extra love and care to keep the rest of our body happy and healthy.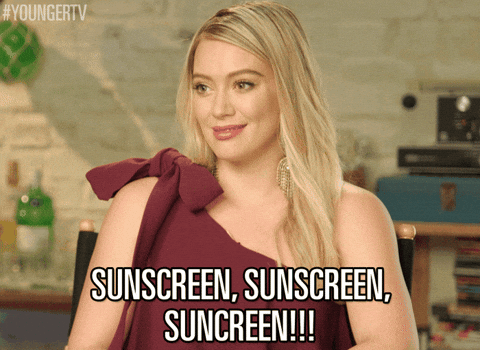 What exactly does SPF mean?
SPF stands for Sun Protection Factor and represents the degree of sun protection something provides. Because both UVA and UVB rays contribute to skin cancer, SPF only measures a sunscreen's ability to prevent UVB rays from damaging the skin, and UVA rays penetrate more deeply.
What is PA?
PA stands for protection grade of UVA (UVA light is caused by aging factors) system. Based on the Persistent Pigment Darkening (PPD) reaction (read after 2-4 hours of sun exposure), PA is then the Japanese measurement of sun protection . Therefore, it is a protective level of strength to mark the three PA+, PA++ and PA+++.
PA+ provides some UVA protection with a factor of PPD 2-4. It protects sensitive skin against low to medium UV radiation.
PA++ provides moderate UVA protection with a factor of PPD 4-8. It offers better protection from UVA rays and can be used by people with normal skin exposed to medium UV radiation.
PA+++ provides good UVA protection with a factor of PPD > 8. It is the strongest grade of UVA protection now available. It is designed for normal skin under very strong or direct UV radiation.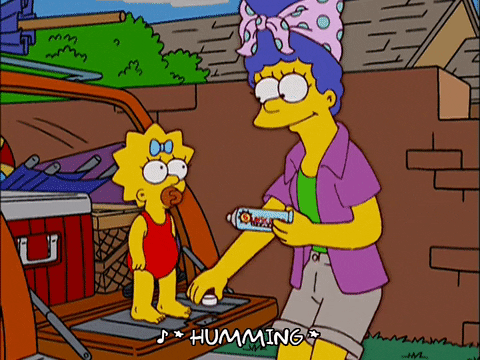 How often and how much Korean sunscreen should I apply?
Ideally, you should reapplied sunscreen every two hours, or more frequently if you are swimming or sweating heavily. We also advise you to apply sunscreen as the last step in your morning skincare routine.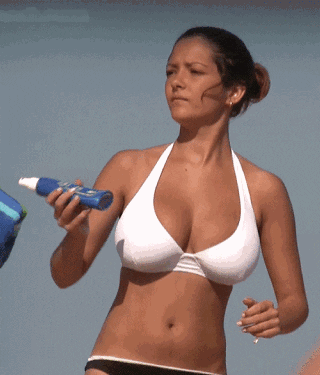 Do you have any question we didn't answer? Let us know in the comments below.
Stay tune for the next chapter: we will be talking about the different types of sunscreens!
---