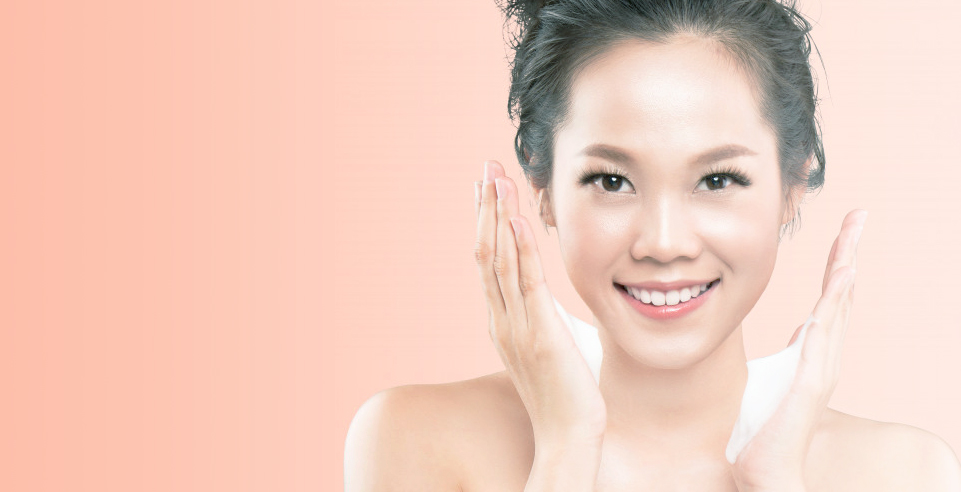 How to Cleanse Korean Style Based on Your SkinType
We first told you the right way for a perfect korean cleansing but it's better to adapt this routine according to your skin type. If you do not yet know your skin type, it's important that you learn it as soon as possible. Knowing your skin type and the correct products to use based on it will make your skincare routine much more effective. There are four main different types, which hopefully you have heard of before: dry skin, oily skin, normal/combination skin, and sensitive skin. Read on for how to cleanse korean style your face based on your skin type.
………
Dry Skin
Dry skin also tends to be a bit more on the sensitive side, so make sure to use gentle products. When you do double cleansing, try opting for a cream or balm product that removes makeup, and then for the second, water-based cleanser, try out a gel cleanser or foam cleanser. After cleansing, let your skin air dry or apply your toner while your face is still damp.
Pro Tip: Focus more on moisturizer and other hydrating products to lock in the moisture on your skin.
.
Oily Skin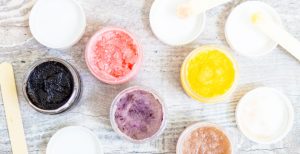 Oily skin often times tend to be acne-prone skin. Some cleansing products you could use are those that are oil-free, fragrance free and using water-based products, gel cleansers and the like for double cleansing. Deep cleansing and using products like scrubs and clay masks should be kept to 1-2 times a week, since if you strip your skins of its natural oils, it will then overproduce more oil.
Pro Tip: Focus on removing sebum, dirt, unclogging pores and treating troubled skin while still maintaining moisture/hydration.
.
Normal/Combination Skin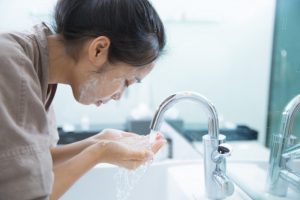 People with normal skin are the most blessed, as they tend to have less troubled skin than those with dry, oily or sensitive skin. People with this skin type can use wash-off masks and a multitude of cleansers.
Pro Tip: Use different cleansers on your T and U zone, for example — use an oil or bubble / foam cleanser on your T-zone and an oil cleanser on your U zone.
Note: T zone refers mainly to the forehead and nose (and occasionally chin), and the U zone refers to the cheeks, jaw and sometimes chin.
.
Sensitive Skin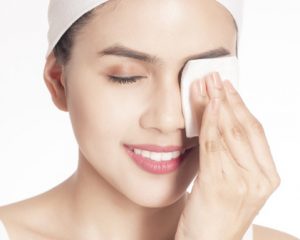 Cleansing waters, lotion and mousse like products work great on sensitive skin. Try to use very gentle products, hypoallergenic products and the like, and avoid friction with your face when cleansing.
Pro Tip: Use a gentle eye and lip makeup remover before cleansing. You should learn how to remove makeup effectively.
.Using a Foreo Brush would help you make pleasing time better and more effective
……
We hope those information about how to cleanse korean style based on your skin type will help you on your research of perfect cleansing product. Still on the fence about signing up for a JoahBox subscription? Did you know that JoahBox tries to personalize the products in your monthly box so that it perfectly matches your skin type? 
---