5 Tips to Change your Korean Skincare Routine from Summer to Fall
Say goodbye to summer because fall season arrived and that means your skin will change its behavior. It could be drier and lose its bright appearance. In fall your skin will need extra hydration and this is something Koreans know well: adapt your Korean skincare routine to the season you are.
Tip 1: Apply a heavier moisturizer.
Because of the weather will cool down, your skin will get dry so it is important to keep it well hydrated to prevent it from unbalance
You can get new moisturizers specifically formulated to hydrate intensely without clogging the pores and without recharging your skin.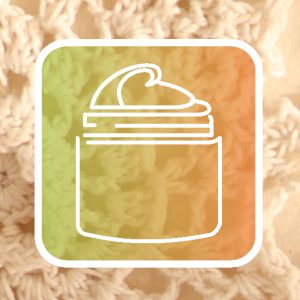 Tip 2: Add a serum into your skincare.
Serums use concentrated formulas of active ingredients that improve the skin texture immediately. This basic skincare product will be the key to get a flawless skin in this fall 2018. It that serums take care of your skin, and you can see results soon.
Use serums which contain collagen-like Firming & Brightening Serum with white collagen capsules to prevent wrinkles and promote elasticity and firmness.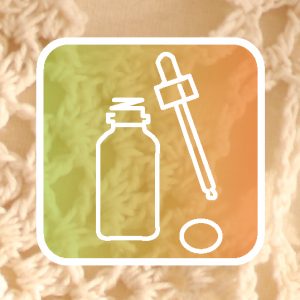 Tip 3. Don't forget your lips.
A lip balm would be your best ally this fall 2018. Get the fresh, lovely and sweet lips you always desired with the PRRETI Honey and Berry Lip Sleeping Mask. This lip sleeping mask is the combination of natural ingredients to protect your lips from irritation, giving it a beautiful sheen.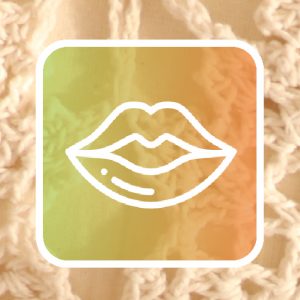 Tip 4. Try to use sheet masks to boost your hydration.
They are also ideal for sensitive skin. Cold weather makes your skin more sensitive, so we sometimes need some extra of hydration to reduce the skin irritation. Our recommendation is all the sheet masks that PAPA Recipe Family provide you with its variety and funny designs.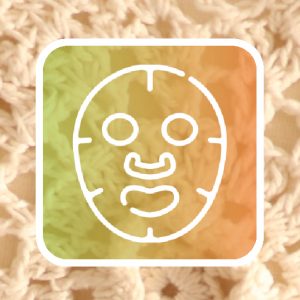 Tip 5. Prevent the fines lines under your eyes with a good eye contour cream.
This area needs special treatment. Massage this delicate skin area using the right product for that area and your type of skin.
You can try The Pure Real Eye Cream for Face by AHC, one of the best seller in its eye cream line, with immediate results, proved.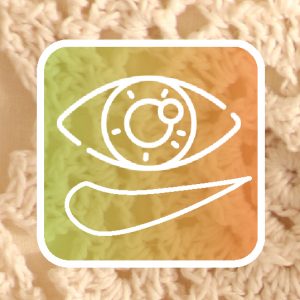 And you? Do you have any tips to transition your skincare routine from summer to fall using your favorite K beauty products?
---