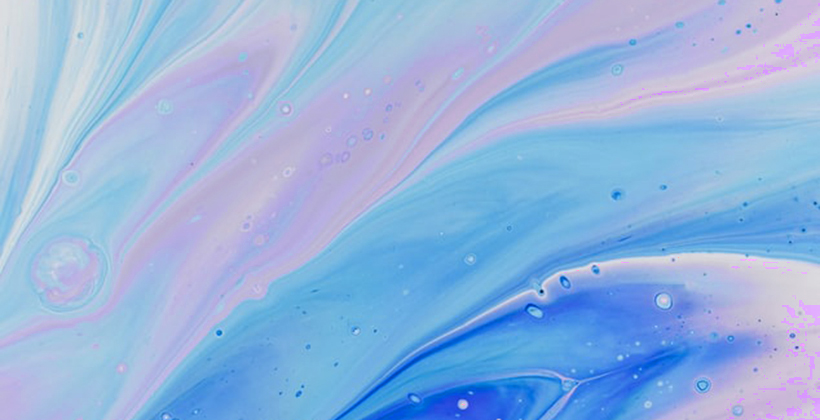 JoahBox Team Skincare Routine #1 :
COMBINATION SKIN // 수부지
Since Yooyi  has started working in JoahBox, she had a lot of chances to try new products from various brands we have curated. In Korea, there is a word "Subuji", which refers to a skin type that lacks moisture but is oily. As one of the Subujis, today she will introduce you to one of the JoahBox Team skincare routine, just to share some ideas of how she take care of her skin.
…………..
My Morning's Skincare Routine 
Summer Routine
First as I wake up I cleanse my face with cleansing foam. After cleansing, I apply tea tree toner, an emulsion from A.True, and sunscreen from Thank You Farmer as a last step.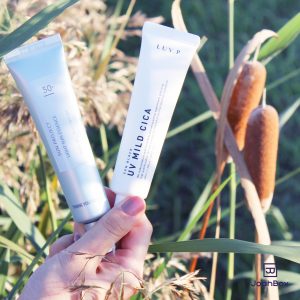 Winter Routine
During winter I tried to keep my skin more moisturized. I use same cleansing foam as summer, but I use creamier toner compared to the ones I used in summer. After toner I apply green tea moisturizing cream, The Plant Base "Time Stop Collagen ampoule", and then sunscreen from Luv-P. Thank You Farmer sunscreen feels more refreshing while Luv-P sunscreen feels more moisturizing. 
During the Day, touch up ~
Summer Touch Up
In summer, since I get red blemish on my face due to heat, I often make toner pack with Atoclassic toner and put it on while I am in the office. And by using "green tea blotting paper" made by Commleaf, I wipe off sweat and oil on my T-zone.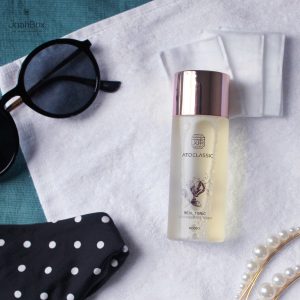 Winter Touch Up
To fight dryness, I spray D'Alba "First Spray Serum" often in the office. Also, to prevent chapped lips, I apply lip balm as often too.
My Night's Skincare Routine 
Summer Routine
As I come back home, the first thing I do is to cleanse off the makeup. I have tried cleansing with W.Lab "Cleansing Stick" that JoahBox curated in September, and I could feel that it's working on my pores. Next I gently apply toner, emulsion, and serum. From time to time when I need to soothe my heated skin, I use "Aloe Vera soothing gel" from Farm Stay to cool down the heat.
Winter Routine
During winter, I use mask packs more often compared to summer. Also, by using peeling gel from The Beauty of Joseon, I remove dead skin cells. One special thing added in my skin care routine is "Surely Green Facial Oil" from Commleaf. By mixing some drops of oil with my moisturizing cream, I can keep my skin moisturized for the whole night.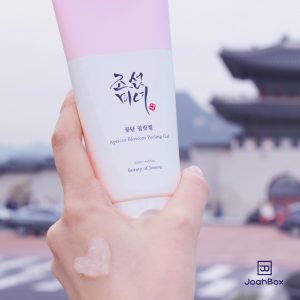 …………….
The products mentioned above in my JoahBox Team Skincare routine are all included in JoahBox curations! We are now on sale for the previous boxes so please don't hesitate to take a look at our products.
---