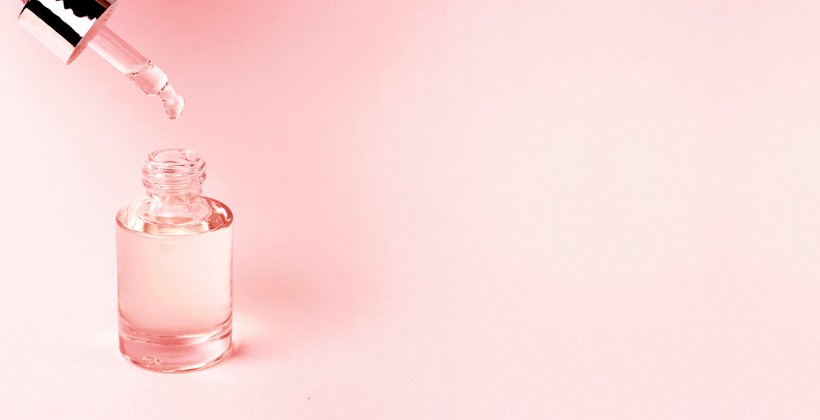 Why Add Korean Ampoule to Your Skincare Routine
Maybe you've never heard of it, but there's a Korean skincare product that you absolutely need to get! Or maybe you've heard of it, but you have no idea what it is or exactly what it's function is supposed to be. In this article, we'll be explaining what this product is. Keep reading to get to know why you should add Korean ampoule to your skincare routine.
…..
WHAT IS AN AMPOULE ?
Ampoules are basically a potent concentration of a select ingredient meant to achieve a specific function. An ampoule is generally more powerful than a moisturizer because it's concentrated, but it's much more liquidy, somewhat like an essence or a serum.

BENEFITS OF AMPOULE :
The benefits of ampoules depend on the main ingredients of the product, but some of the most popular benefits are generally anti aging, or defending the skin against pollution or other outside toxin, and moisturizing dry skin.
Two examples of benefits from ampoules:
Hyaluronic acid, which works for repairing the skin
Vitamin C to help defend your skin and brighten it

WHEN CAN YOU USE YOUR AMPOULE ?
Skincare routine: around 1-2 times a week after cleansing and toning, but before moisturizing. Depending on which products you use, you should use some essence, then ampoule, and then finish off with serum, or your moisturizer (these products should be applied from lightest to thickest consistency).
Under Makeup : You can also add it under makeup to brighten up the look
Cure : Get intense care for 1/2 weeks by using it everyday
Add-on : Mix it in another product like a moisturizer, you can also check out other DIY recipe mixtures in our "Recipes for a Powerful Moisturizer" article.
……
In your January JoahBox, some of you receive the Hyaluronic Acid Ampoule and in the June, the Collagen Ampoule from the brand the Plant Base. Give us your thoughts on those in the comments. Also, are you interested in seeing any other particular ampoule in your future JoahBox?
---