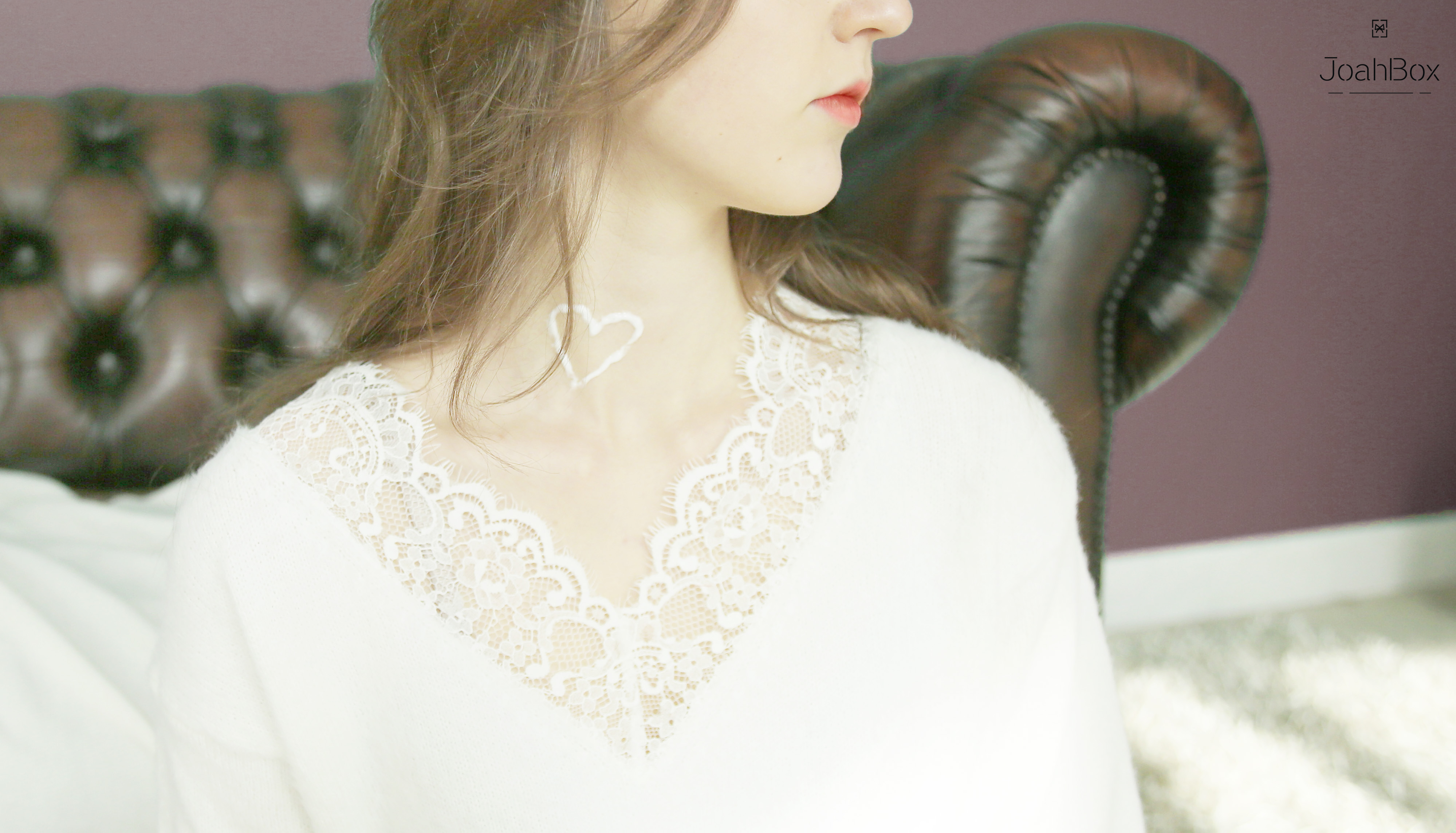 Tips on Getting Ready for Valentine's Day!
Valentine's Day is just around the corner a week from now, to be exact–so, of course, we had to start Valentine's Day-related posts. In today's article, we're going to be providing you with a few tips on how to get ready for Valentine's Day date (or, a day to pamper yourself!).
…..
Step 1: Prepare Your Face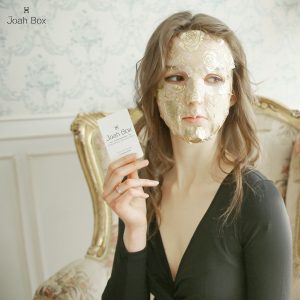 What we mean by this is it's time to do your regular skincare routine–with a twist. You should begin by cleansing your face with your favorite cleanser, then applying toner. However, before you move on with the rest of your regular skincare routine (essences, serums, moisturizers, etc.), try putting on a Korean sheet mask! Most masks should only be worn for 10-20 minutes. Once you're done, just pat the remaining essence. Please, let your skin absorb it ! You could also try one of the 5 korean face mask with the weirdest ingredients.
.
.
.
Step 2: Care For Your Hair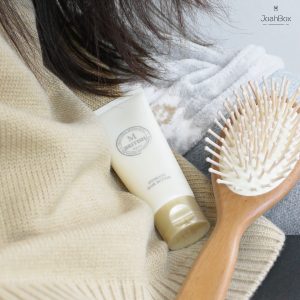 The next thing you should look after is your beautiful locks! We definitely recommend washing your hair (obviously). But, you could go the extra mile by applying a hair mask treatment. In the January JoahBox, you received the Organics Hydrate Hair Butter by British M, a hair and grooming brand popular in Seoul luxury hair salons. The brand is organic, paraben-free and nourishing. We recommend using it on the ends of your hair as either a treatment mask or a conditioner.
.
.
.
.
Step 3: Treat Your Hands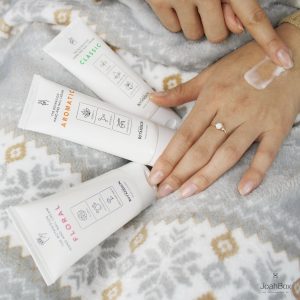 We believe that having beautiful, soft hands with groomed nails can make a difference to any look. You could try nourishing and hydrating your hands–and, even nails–with hand cream. In January's JoahBox, we also sent a hand cream that you can try out. Additionally, it would be a great idea to go for soft, muted colors or feminine, romantic designs when you decide to do your nails.
.
.
.
.
Step 4: Get Ready
One of the best ways to get ready for your date or just the day, in general, is to plan out your outfit in advance–which works best the night before–or, at the very least, have a good idea of what you would like to wear in advance. It's also important to keep in mind that nobody is perfect… Don't expect your partner to give you the perfect day, or for the day to go completely perfect like how you imagine or hope it to go. Live in the moment and have some fun with your partner, friends or even family members!
.
If you're single on Valentine's Day, like a lot of us are, it's completely okay as well! Just do all of the above steps (mainly the first 3) for yourself as an act of self-love and self-care, as your first love is yourself and it's always important to have your "me time".
…..
---