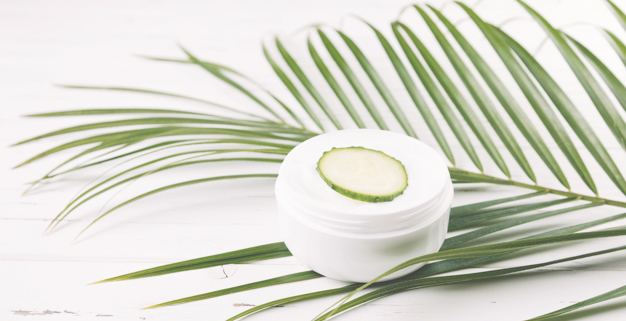 Everything You Need to Know About Eye Creams
Eye cream is one step of the 10 step Korean skincare routine. It's usually one of the final step in the routine, and can be done either in the morning or at night time. It is recommended to not skip it during night time. But maybe you don't know everything you need to know about eye creams. Here today is 4 facts about eye cream to help you understand this step better !
………..
2 Reasons Why You Should Use Eye Cream
#1 :  Skin in your eye area is thinner than the skin on the rest of your face. That's why you should certainly give it special care.
#2 : Using eye cream regularly tends to help with fighting against wrinkles and signs of aging in the area. It doesn't matter how old or young you are: it's never too early or too late to incorporate this product into your skincare routine!
Best Ingredients That Your Eye Cream Should Have
Some of the most popular ingredients that will help if your eye cream contains it are collagen, ceramide and hyaluronic acid.
How To Choose Your Eye Cream
Depending on the ingredient, it can be more useful against dark circles, wrinkles, and/or puffiness. If you want to treat anything special with eye cream, do not hesitate to ask for recommendation in the comment section below. Did you know that Korean skincare products are famous for making eye creams that specifically target under-eye bags and dark circles?
How To Apply Eye Cream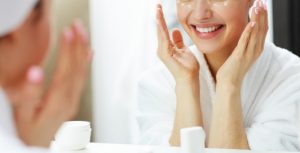 The press-and-release type of application seems to be one of the best techniques. Always be extra gentle when applying eye cream or any other type of product in this area. Usually, it's recommended to use the ring finger when using eye cream or similar products, as it's the finger that causes the least amount of pressure.
………………
Now that you learned everything you need to know about eye creams, please let us know which one you are using at the moment. Also, you might get a really special eye cream in your December JoahBox... Follow this link to get your December JoahBox, you might be really surprised 😉
---