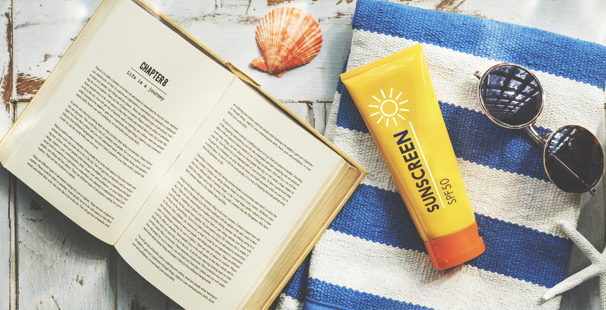 5 K-Beauty Tips & Facts About Sunscreen
After all these freezing months, finally summer is coming. Summer officially begins in June but since it's now spring, and the weather has become warmer. We already talk to you about the korean skincare transition from winter to summer but you maybe need to learn more about one step. As I'm sure most of you know, now that the sun's out more often, and you should wear sunscreen everyday. In fact, you should always wear sunscreen no matter the weather as it protects your skin from sunspots, aging, wrinkles, and potentially skin cancer. But do you know everything you need to know about it?
………….
HOW TO CHOOSE YOUR SUNSCREEN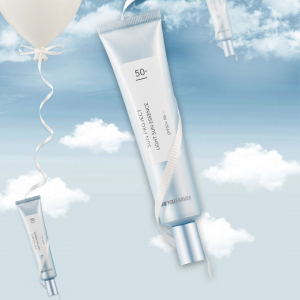 #1 The SPF of your sunscreen, whether it's for your face only or the rest of your body, should always be higher than 30 SPF. SPF refers to "sun protection factor", which is a measure of how a sunscreen will protect you from UV (ultraviolet) B rays, which cause the most reddening and damage to the skin. One of the most important part of sunscreen, though, is reapplying it ever 1-2 hours (regardless of the SPF), specially if you are outside.
#2 Avoid the sprayed type of sunscreens as the layer you will apply might be too thin and will make it even less effective. You should apply a thick, even layer.
#3 There's actually no waterproof sunscreen, only water resistant ones. The only way to get maximum coverage is to reapply it.
.
HOW TO USE YOUR SUNSCREEN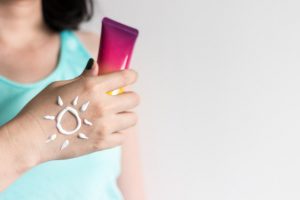 #4 Your sunscreen should be applied at the end of your skincare routine, after your moisturizer and before you put on your makeup. It's preferable if it's applied around 20 minutes before going out, whether you decide to wear makeup or not.
#5 If you sweat a lot, go swimming or are outside / exposed to the sun for multiple hours, you should make sure to reapply it often, preferably the recommended every 1-2 hours. Please, don't use expired sunscreen as it would not be efficient, or it could even cause some allergic reaction.
…………
Our ultimate favorite sunscreen is the Sun Project from Thank You Farmer that we included in our October 2018 JoahBox. Another of our favorite sunscreen is making her way to your mail box in your May JoahBox 2019. For those that have received and tried it give us your thoughts on it. Are you excited to see which sunscreen is inside your next JoahBox? Let us know in the comments below!
---