8 K-Beauty Secrets from Korean Moms
In case you did not grow up in a Korean household with a Korean mom, you may have been lacking in some of the most top secrets that Korean moms have in regards to K-Beauty. Today we'll be breaking down some of the most common K-Beauty secrets from Korean moms or " 엄마 " (meaning 'eomma' = "mom")
…….
1. START EARLY :
You should start doing skincare at an early age, as it's better to "prevent" from an early age than to try to fix the problem when you're older.
2. DRINK WATER :
We can not say it enough but DRINK WATER. Drinking water is insanely important to hydrate your skin and your body, and it can even help with weight loss.
3. CLEANSE YOUR FACE :
It's important to cleanse your face, but not only cleanse it whenever and however, cleanse your skin as soon as you come back home. In the morning it can also be a good idea to only rinse it with water, without using any products, specially if you have sensitive skin.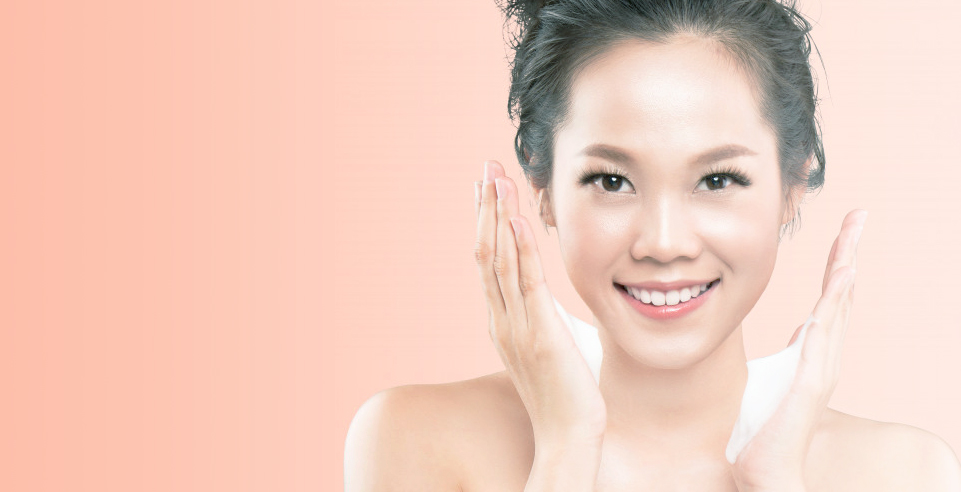 4. NEVER FORGET SUNSCREEN :
We've told you a lot but it is really important to always wear sunscreen at any time, whether it's sunny or cloudy, winter or summer. You can always learn more about k-beauty tips & facts about sunscreen reading our last blog article.
5. IF YOU WANT BABY SKIN ?
Then use baby products, or at least products composed with very good and gentle-on-the-skin ingredients.
6. GIVE YOURSELF A SPA NIGHT :
Moms likes to know that you are taking time for yourself. Use some sheet masks and treat yourself with some extra beauty steps whenever you can, ideally at least once a week.
7. EXFOLIATE EVERYDAY :
This is actually a grandma's tip, however do not exfoliate everyday with a scrub or any harsher chemical exfoliators, but with a washcloth made wet with hot water.
8. MASSAGE YOUR FACE :
While putting on your moisturizer, night cream, etc. make sure to massage your face / skin for better circulation, relieving tension, etc.
…………..
Korean moms will always say that your "skin"/skincare comes before "makeup", so make sure to take care of it properly while it is not too late. What advice did your mom give you regarding skincare ? JoahBox will try to always give you as mush tips as we can for you to get the best skin ever. Did you enjoy receiving k-beauty secrets from korean mom ?
---