JoahBox Team Skincare Routine #3 :
ACNE SKIN
Jane, our CEO, has fought with her facial acne for a very long time, and she has finally found out the best way to fight against it. Here is her story of her skin care routine, of how she takes care of her acne skin. 
………………..
#1 Where my acne comes from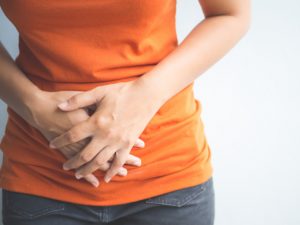 I have been suffering from acne for my whole life. It just never goes away! After trying several brands and treatments, I found out that my acne is related to my hormones and the lactose and gluten intolerance. I figured out that I can't really completely get rid of it. Also I didn't want to go through any "pill treatments" because of the side effects. Then I discovered the brand named The Plant Base at the end of 2018. Since then I can't use any other acne products but only theirs.
#2 My everyday skincare routine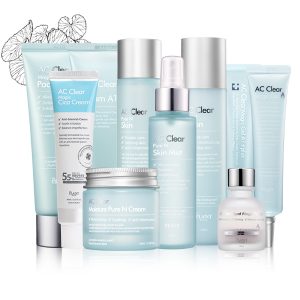 There are 8 products in AC Clear line of The Plant Base, and I use 5 to 6 everyday. I start my day with the foam cleanser. This foam is very gentle and doesn't leave my skin dry unlike many other acne products in the market.
Then I put toner on a cotton pad, a lot, then apply it on my skin. I have that special connection with toners. It's my favorite skincare product so far because I love how the skin absorbs the refreshing texture. As the third step, I use an exfoliating toner 3 times a week. Usually the recommendation period of exfoliation toner is once a week. I personnally felt fine using it 3 times a week because it's very mild. The toner is called "ABA Toner", also from The Plant Base, and my skin feels light and softer after the usage.
Lastly I use "Quesera Ceramide Ampoule" from the same brand. It helps me strengthen my skin barrier. 
I am not a big fan of sheet mask so, I apply a sleeping pack with vitamin C and E which is the "Bamboo Lullaby Sleeping Pack". As you might have already guessed, yes, it is also from The Plant Base.
#3 When my acne is popping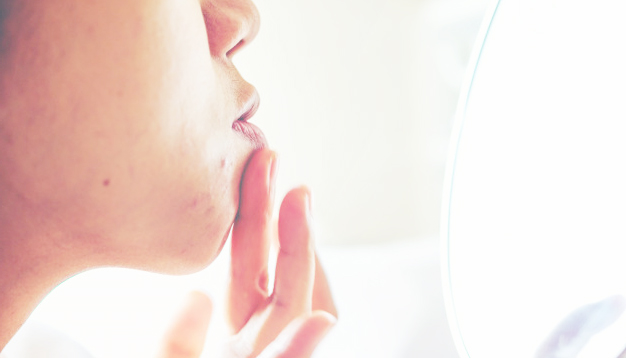 Especially for my acne, I use the "AC Magic Cica Cream" all over my face, which has anti-inflammatory and antibacterial effects. The texture is thick and a bit sticky, because it is like an ointment. It soothes irritation and balances the imperfection. 
Also, whenever I have new pimples coming up, I first cover them with "AC Clear Spot Magic Powder". This product contains Calamin, which is a well-known ingredient to relieve the spots. But because it leaves a pink mark, it is better to apply it before going to bed.  With a cue tip, I dip the product, and then apply a small amount only on the spots.
Finally, I seal the spots with "AC Clear Magic Gel". The texture is watery, but it is none water based product. It contains 78.54% of Centella Asiatica Leaf Extract, so it is superior to prevent outer infection. However, as it makes your skin dry, for those who do not prefer skin getting dried should be aware. 
When I don't have new pimples, I alternate with "White Truffle Crystal Clear Serum" that helps with clearing the scars. It also even my skin tone.
………………….
We hope you learned a lot about acne skin trough this JoahBox Team Skincare Routine. Also, if you have acne skin, we would be glad to hear some of your tips and favorite products.  If you want to get some of The Plant Base product, be sure to check out our sales or get your monthly JoahBox.
---