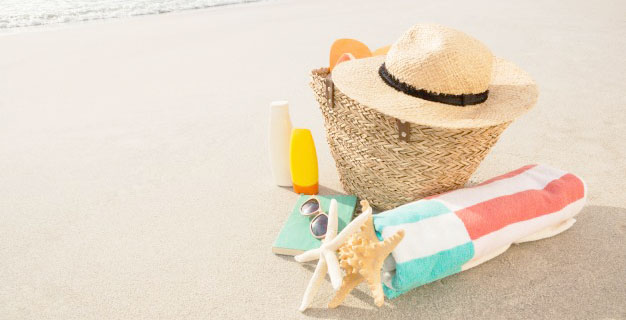 Summer, the weather of sun. It's the perfect season to tan your skin to make you look more healthy and confident. But remember, careless tanning will only burn your skin and make you unsatisfied with the color. Plan for your tanning step by step. Read our basic laws of tanning thoroughly to check if you are missing anything! 
……..
5 Basic laws of tanning to keep in mind before starting :
Don't forget to shave, and exfoliate
If you don't shave and exfoliate before tanning, your skin might seem speckled. Start exfoliating a month before tanning, and do it every once a week. That way you can lessen the pain and skin irritation. Shaving, on the other hand, if you are on it with razor, do it a day before.
Avoid tanning your face. Sunlight is the main cause of freckles and other skin troubles. Put on sunblock on your face and neck to protect them and when tanning, put a towel on your face to block sunlight as much as possible.
Focus on either tanning or swimming
It's not a good choice to swim when tanning. The sunlight reflected on the water is stronger than on sand. You might get sunburn quickly. In addition, if you go into the water, tanning cream could come off, leading to uneven tanning, making spotty skin.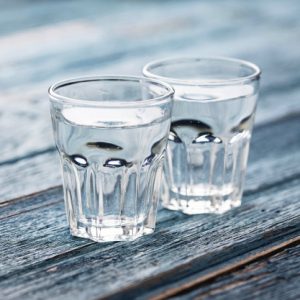 Remember to drink a lot of water and moisturize your skin
Tanning takes away moisture from your skin. Therefore, to maintain healthy skin, you should not forget to drink a lot of water and to apply some moisturizing cream. 
Don't stay long in one pose
To tan your skin evenly, you should change your pose or the place you are staying. When you sweat, wipe it off, and reapply tanning product. Also, check to see if any substance is on your body. 
Tips for After Sun Care :

Moisturize your skin again (refer to the article "K-Beauty Tips to Survive Summer Heat")
Eat some veggies like carrots to keep your tanning as long as possible
Put on some Aloe Gel which cools down, moisturizes and subsides swelling of your skin. Even better for sunburn.

Do not reveal your skin to sunlight before soothing it completely.

After a week, start applying products for whitening and anti-aging care. Try using whitening cream which also cares for skin troubles. It will help prevent freckles and skin troubles. 
REMEMBER: before all these steps, the most important thing to keep in mind is to drink lots and lots of water!! 
…….
Tips for JoahBox Subscribers: If you are one of the June Box subscribers, try applying Aloe Gel made by Farm Stay. It is 100% pure aloe vera gel! You will be able to soothe and moisturize your skin after it has been exposed to the sun. For dried skin, apply it once or twice a week as a nourishment mask. 
If you are not our subscribers yet, don't worry. We've got plenty of great items ready for you to follow ours basic laws of tanning ! Subscribe now here and enjoy a variety of products for skin care and make-up.
---