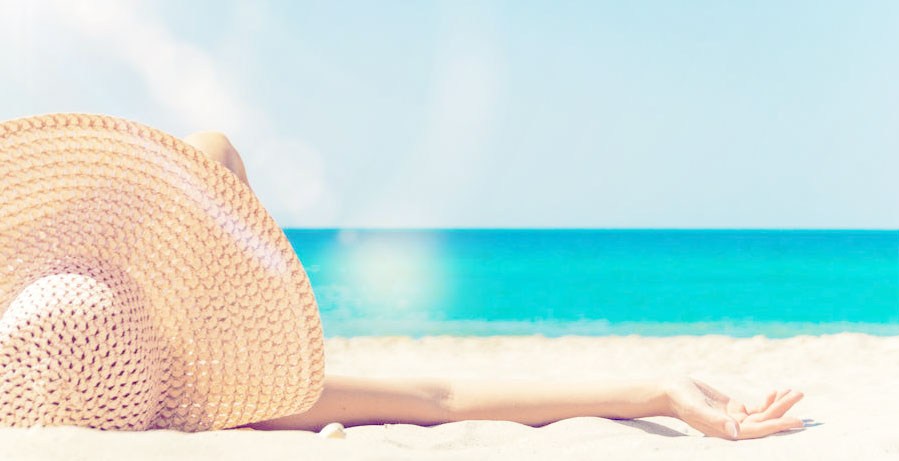 What comes to your mind when you think of summer? A nice long rest at the beach? Traveling with your friends and family? As we are already on the first week of July, many of you must be ready to enjoy the vacation. But are you aware of how detrimental the summer heat is to your skin? It causes heat aging, which ages your skin faster. By following some k-beauty tips to survive summer heat we brought for you today, spend perfect summer days without getting stressed by skin troubles.
……….
Why is it important to care of your skin in Summer?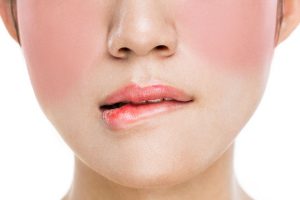 Heat Aging is detrimental to our skin. Whereas our skin should be maintain up to 31/32 Celsius degree, with strong and direct summer sunlight, the temperature increases easily up to 40.
The skin exposed to heat then begins to age rapidly. Heat makes our skin to produce lots of sebum by opening pores wider than usual, which eventually causes skin inflammation.
Also, as collagen dies due to heat, our skin gradually loses its elasticity and as a result wrinkles increase. Sunlight could also trigger pigmentation and facial flush as blood vessels widen.
Layering Skin Care // K-Beauty Tips to survive summer heat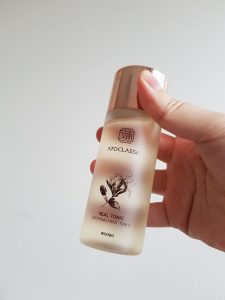 Instead of using various kinds of skincare product in summer, it is rather better to repeatedly applying one skincare product that suits you the best. This kind of skincare routine is called "Layering". The sensitive skin often loses its balance, and this triggers skin rashes easily. But by using one toner, or essence that fits your skin type, it can soothe your skin from heat and moisturize it.
There is only few steps you have to take for layering :
First, prepare 5~7 cotton pads and soak them with your toner.
Second, wipe off the dead skin cells and sebum with the cotton pad. Repeat this step for 2-3 times with new cotton pad each time.
Lastly, pat your face softly with the cotton pad to let your face absorb the toner. Repeat this 3-4 times.
As you follow the steps, your skin will feel soothed, cooled, and moisturized. If you have dry skin, try the layering not with toner but with essence. Watery toner could make you feel dry, so prepare viscous toner if possible.
Why with Cotton pad but not hand?
If you use your hand to apply toner or essence, the main extract of the toner or essence is absorbed in your hand because of the high temperature. This means there isn't much to be absorbed by your face
DIY Toner / Essence Pack
After coming back home, to cool down your skin, you can put some DIY toner pack on.
How to make it? Easy !
Just prepare a small empty jar with lid on, cotton pads, and your toner. Pour some toner in the container and let the cotton pads in to soak it. Close the lid and put it in the fridge.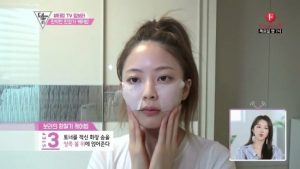 When it gets cold enough, place two to three cotton pads on your cheeks and forehead. The cold toner will not only take the heat away immediately but will also get rid of the flush. Leave the cotton pads on for around 10 to 15 minutes and then take it off. If they are still wet, apply them on your neck, arm or legs. Lastly, don't forget to apply cream which has texture of soothing gel to keep your skin balanced.
This can be done before wearing make-up or before you go to sleep. (Again for dry skin types, use essence instead of toner).
Check the Youtube video from "Follow Me" Season 11 Ep.05 from minutes 4:35 to 8:52 for more information.
Tips for the July subscribers:
Try this k-beauty tips to survive summer heat making toner pack with the Atoclassic Real Tonic which is curated in the July JoahBox! It's called as pore toner in Korea, since it soothes your skin immediately as well as tighten the pore! It also contains "panthenol," which is known to keep your skin moisturized and to protect it.
……….
If you are not our subscriber yet, and if you want to get it, you should order your July JoahBox here, very fast. It is also the perfect size to take with you when traveling. Lastly, before wrapping up, we are curious to know what type of skincare you usually use during summer! Please share some great tips of your own in the comments.
……….
Summary:
Extreme summer heat ages your skin fast
Try cooling down and soothing your skin by "layering skin care." It's to repeatedly apply one product of skin care such as toner or essence.
Try making a DIY Toner/Essence Pack! Only things you need is thin cotton pads and cold toner. It not only takes away the heat immediately but also gets rid of flush from your face effectively.
---