HOW JOAHBOX PRODUCTS ARE SELECTED EVERY MONTH
We know you're probably curious about how JoahBox products are selected before we deliver them every month to your door. That's why this time, we decided to give you an insight into the process we do on a daily basis to select and deliver the best Korean beauty products to you.
……………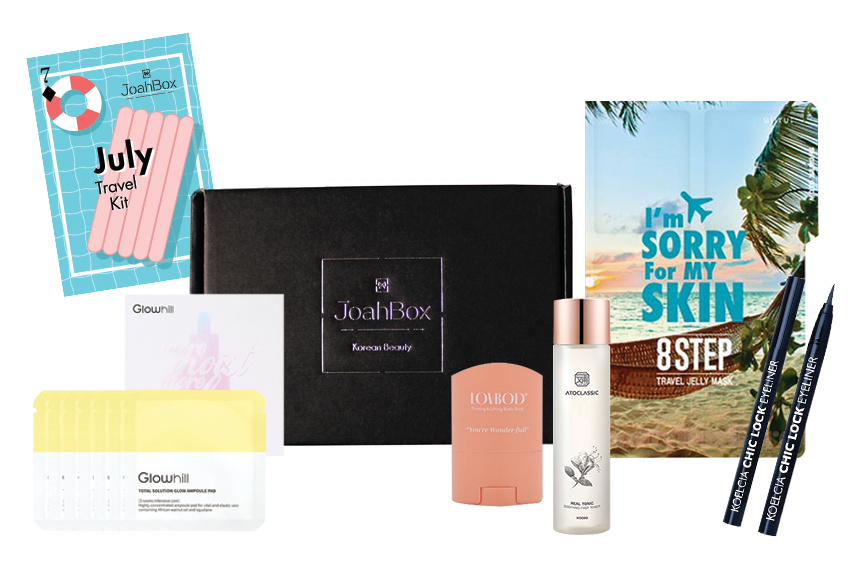 First Step:

Keeping up with the trends.

There are many Korean brands for both skincare and makeup products and it seems like every day a new product comes out. Therefore, we try to narrow our choices to the most trendy products in the Korean market. To do so, we keep track of the Korean products famous influencers in Korea are using. We check their own reviews on those products and then consider them for future testing.

Because we want to include products that everyone can use, we also take a look at Soko Glam's catalog and decide on which brands and products fit better with what we want to deliver as JoahBox.
Second Step:

Checking the Brand and the Product's composition.

At JoahBox we curate only cruelty-free products with the cleanest formulas, so we make sure to check the composition of the products we selected before. We like to include clean brands that use organic products. This way, we make sure that products are environment-friendly.  We also select brands that are not well known abroad but are used by Korean customers because of the effective results they provide. 
Third Step:

Testing the products.

Because the health and satisfaction of our customers are JoahBox's first priority, we make sure to test the products before curating them. Our international team tests them personally to check if they suit all types of skin. If the products pass the test, then we select them! We avoid including products like foundations, cushions, and concealers because they require a specific color to fit every kind of skin tone. 
Fourth Step:

We curate, package and deliver!

Once we have tested the products and we are happy with the results, we make our last selection. We like to include both skincare and makeup products to bring you more variety. And most importantly, since we come up with monthly themes, we curate the products based on that. That's how our Christmas Edition is definitely different from our Summer Special. After curation is done, the final step is to wrap it up and ship it to you!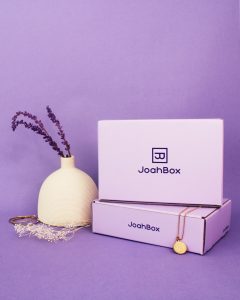 ………….
Now your job is only to enjoy the K-Beauty products JoahBox selected for you. If you're still not a part of the JoahBox family, don't forget to subscribe! We'll keep working hard to deliver only the best products to you.
---